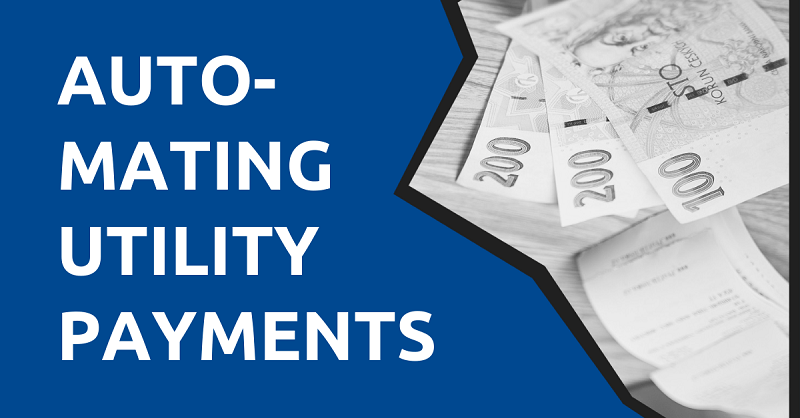 Even without a credit card, many utility payments, including electric, water and internet provider, can be paid automatically through your Thai bank account, saving you money on those pesky third-party payment fees.
This is one of the 100+ exclusive pieces of content created for our Premium subscribers. To read and unlock all of them, please become a Premium or Business member.
Doing so helps ExpatDen to continue to create and publish free, longform guides on living, retiring, or starting businesses abroad without ruining your reading experience with ads and banners.