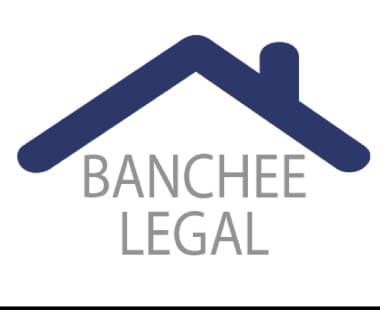 Banchee Legal House Co., Ltd. is an international law firm based in Bangkok with years of experience helping clients from Thailand and overseas.
Their legal services ranged from visa and work permit matters to drafting, reviewing, and translating legal agreements and contracts. They can provide legal advice and handle a wide range of small business services, including company incorporations.
When it comes to accounting and taxation, Banchee Legal House Co., Ltd provides a tailor-made service based on your company's requirements and conditions for corporations, holding companies, and companies promoted by Board of Investment.
Fill out the form below to get in touch with them today.
What Our Readers Say
"A very reliable lawyer, who was always very serious and professional. She really took time with me as a client. If it was any facts that she was unsure about, she always took the time to double check and find the correct answers. I can strongly recommend her." – Johan
"Huge thanks to Aom, helping me resolve my issue with cancelling my WP. I had a new employer but the old one rejected cancelling my WP. Together with Aom we figured out that with BOI companies you cannot cancel your WP and visa by yourself. So I met my ex Managing Director again and he agreed to help me. Meanwhile Aom was handling calls with angry Head of HR. Within few days my WP and visa were cancelled and I could enter my great new position. Without Aom it would take me weeks or even months. So I highly recommend her if you have any WP/visa issues." – Artem
"I have used legal service from Aom, they are very good and trustworthy. I would not hesitate to use them again. They have a team that goes right to work on what ever your needs are and stays with it to the end. They are very helpful and keep you posted on you needs of their services. If you ever have a need for legal services in Thailand give them a call." – Doug Kern from USA
Disclaimer
Please note that I'm happy to connect you with people who I'd consult myself in your situation, and who I found to be professional, knowledgeable and ethical in their dealings with clients. This said, it's important to note that these providers sometimes provide me with a financial incentive to refer them new clients. This happens at no cost to you and helps me cover some of the expenses of running this website. Please be aware that while I do my best to select the most suitable providers, I'm unable to provide any guarantees or accept any liability resulting out of your interactions and transactions with them.