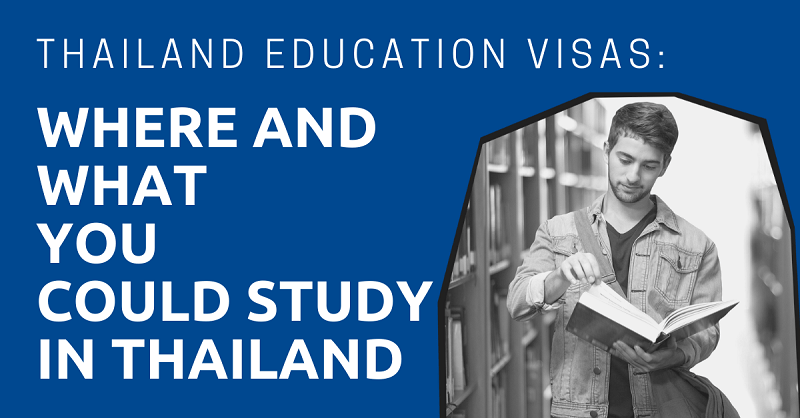 The Thai education visa. It's not just for learning Thai. Despite popular belief, you can come to Thailand to study a wide array of subjects at many different places throughout the country. But the place and subject must be recognized by Thailand's Ministry of Education.
So if you have your sights set on studying languages, martial arts, cooking, or other specialties in Thailand, here's how you can apply for an education visa.
Join ExpatDen Premium and discover the tips and tricks that long-term expats have used to qualify for a variety of Thai visas. With your membership, you get immediate and unlimited access to our library containing hundreds of exclusive guides that will help you move to and live in Thailand. You'll discover how to:
…and so much more!
"*" indicates required fields
What Is It?
The non-immigrant visa ED, or education visa as it's commonly called, lets non-Thais study in a Thai university or similar educational setting, intern at corporations, take observation tours, participate in official projects or seminars, attend conferences or training courses, or study as a Buddhist monk in Thailand.
The education visa for learning Thai is a popular choice for those who want to stay in Thailand but aren't eligible for other Thailand visas.
But this doesn't work well anymore since Thai authorities are cracking down on the issue. Unless you really want to learn Thai and actively attend class, if you sign up for classes just for the visa you would put yourself at risk of getting banned from Thailand.
It's better to go with a legal option like the Thailand Elite Visa.
What Are the Requirements?
If you want an education visa, the only requirements you need to meet are those listed above. But the place where you're studying or training at, or the subject you're studying, has be recognized by Thai Embassy.
If you come from Bangladesh, China, India, Sri-Lanka or the Middle Eastern or African countries then you'll have to apply for a visa only at the Thai Embassy or Consulate-General in your home country or at the Thai Embassy assigned to your country.
Some Chinese nationals can get an education visa from the Vientiane embassy. But if you want to be certain, it's best to contact the embassy you're planning to get a visa from.
Studying in Thailand
A non-immigrant ED visa is one of the best avenues to explore if you're looking to study at a university in Thailand for one year or longer. But the school you study at or the subject you study have to be approved by Thai Immigration. And you may need to attend a certain amount of classes each week.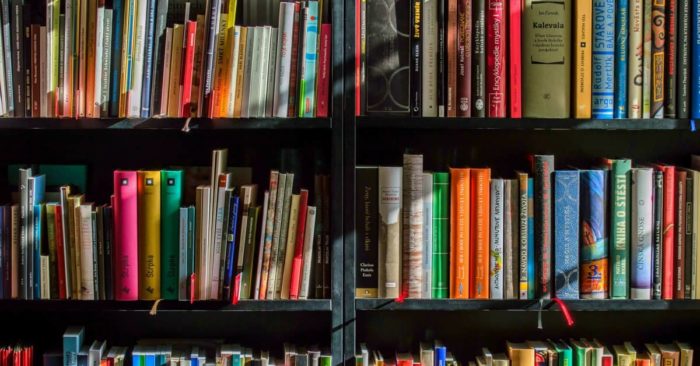 Language
Most language schools in Thailand require you to enroll before they process your visa. Once you pay for course fees, they'll send a letter of admission and/or a letter of introduction to the Ministry of Education on your behalf. This could take up to three weeks.
In my experience with applying for an education visa, I was advised by the language school to get a tourist visa to "refresh my visa status" so that I would have at least sixty days while waiting for the Ministry of Education's approval.
Some Thai language schools provide guidelines on an education visa's length of stay based on an applicant's study program, which can provide you a visa from three months up to one year, in three-month increments.
There may be instances when immigration officers visit the school to check if you're attending classes, but these are rare occurrences.
And not all language schools are recognized by the Ministry of Education. Many schools were caught giving foreigners visas without requiring them to attend class. If your school offers you this option, they're not a school. They're a visa mill. I'd find another school asap.
You can check the legitimacy of a language school based on the following factors:
Teacher's qualifications: A teacher who has a relevant language degree is a giveaway that he or she can teach; legitimate schools often provide this information.
Learning premises: One way to check the legitimacy of the school is to drop by and see if they conduct classes; those without a classroom might be a visa mill registered as a school.
Learning methodology and curriculum: Learning materials such as books and some visual aids are usually provided, with a course scope—listening, speaking, reading, writing–all outlined with a corresponding number of study hours. A visa mill school may also provide such materials, but some may not.
Other signs to watch out for are the school's attendance records and its admin's knowledge of the Thai Education Visa process. If you're looking for a reputable Thai language school, check out our article on learning Thai.
Also keep in mind that you can study other languages in Thailand as well, such as Chinese, Russian, or English. But in some cases, you might need to meet a minimum number of study hours or classes per week. For example, you might have to take two lessons per day at four to five days per week.
If you're looking for something a bit more physical, consider the following options.
Martial Arts
For those looking to study in Chiang Mai, the education for hand-to-hand combat beats getting a language education visa—no pun intended. Training for these courses is held by the Thai Military Police, which makes it more legitimate as well.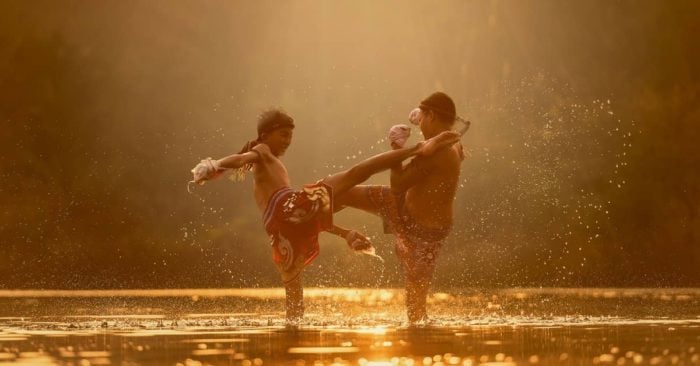 You can apply for this visa from your home country. But if you need help, Chiang Mai Locals offers hand-to-hand combat visa helps.
Chiang Mai Buddy also offers a similar program.
Another great option for those looking for a more physically demanding visa is to study Muay Thai in Thailand. Chacrit Muay Thai offers a one-year education visa.
Many other Muay Thai gyms offering similar visas have been popping up with the rise in popularity of Muay Thai in Thailand. So be sure to do some research before picking the right gym for your needs.
Cooking
Another option for getting an education visa is to enroll in a culinary institute. Thai culinary schools provide instructions for education visa application, whether it's an international school like Le Cordon Bleu or a smaller cooking company such as Bangkok Thai Cooking Academy.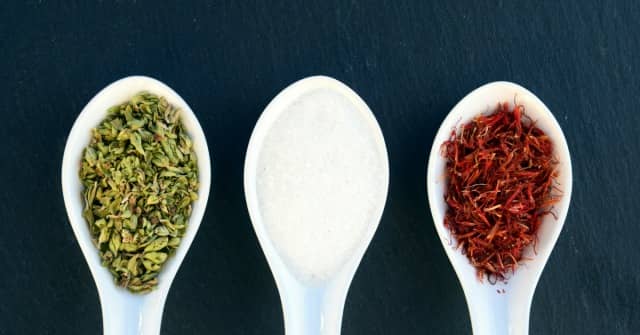 Other
You can get an education visa through other less-popular options as well, such as for studying the art of Thai massage or for scuba diving.
You can also study Thai Traditional Yoga massage at this Chiang Mai school, which offers a helpful guideline on applying for your visa.
Taking these courses, however, comes with a set of guidelines different from those of enrolling in a Thai university versus enrolling in short-term courses such as language or cooking lessons or martial arts. So be sure to ask your school what their requirements are.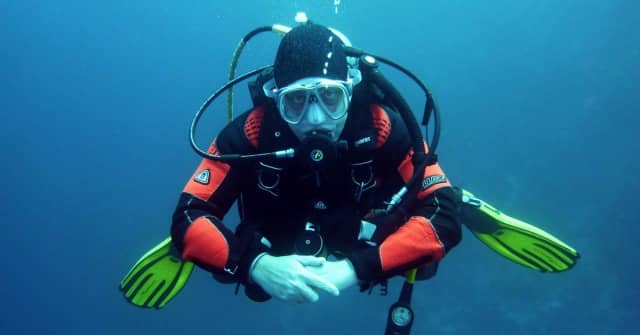 Studying these subjects isn't the only way to get a Thai education visa. There are some other scenarios that may entitle you to a similar visa. Check out our premium subscription to find out how if you can get an education visas for your current situation.
How to Apply
If you want to apply for an education visa, you can do so from either your home country, or if already in Thailand with a tourist visa, from a Thai Embassy in a neighboring country.
Here are the documents you'll need, where to apply, how much it'll cost, and how long you'll have to wait for your visa.
Documents
This list of documents was taken from the Thai Embassy's website. But like with so many visa application processes in Thailand, the list of required documents changes depending on the immigration officer you see.
passport or travel document with validity not less than six months and two blank pages on both side
visa application form completely filled out
4cm x 6cm photo taken in the last six months
recommendation letter addressed to the Thai Embassy or Consulate
letter of acceptance from the academic institute or organization
for those wishing to study in a private institution, an official letter from the Ministry of Education of Thailand, or other sub-authorities concerned, approving the enrollment of foreign students, and a copy of registration certificate of the academic institute
academic record and the student ID, if currently studying
for those wishing to attend seminar, or training session, or internship, a recommendation letter from the institution addressed to the Consulate is also required
Cost
The fee for an education visa is 1,900 baht, and you'll have to pay that amount every three months when you extend your visa.
How to Extend
When you're ready to extent your education visa, you'll have to go through the same process that you did when you first applied. If you're from one of the countries that requires you to leave Thailand to initially apply for an education visa, but you're already in Thailand with your first three-month education visa, you won't have to leave the country to re-apply.
The only difference this time around is that during your interview with the immigration officer, they may give you an oral or written exam to assess your progress if your visa is for learning Thai.
Basically, it helps them determine whether you're attending your classes or not, and whether you're using your education visa to study and not just as a means to stay longer in the country.
Many Thai language schools inform their students about the written or verbal tests being enforced, and often include this info on their website.
Your answers to the test may make the difference between getting a 60-day extension, a 30-day extension, or no extension at all–meaning you'll have seven days to leave Thailand.
Now, on to You
If you want to get an education visa, or non-immigrant visa ED, in Thailand, be sure to find an institution and subject that has been approved by Thailand's Ministry of Education. The subjects and places you can study in Thailand plentiful, and only limited to your interests.
Want to find out other options? Check out our in-depth guide to Thailand visas.