ExpatDen is the one-stop resource for relocating, living, and traveling as expats. We create free unmatched, long-form guides for current and future expats who want to live, work, retire, or start a business as expats.
We cover essential and pragmatic topics every expat and tourist must figure out not only to survive, but to thrive, as expats.
Our step-by-step guides cover topics like:
buying health insurance
renting apartments
opening bank accounts
getting legal help
finding cheap hotels and flights
and more
Our guides are based on firsthand experience, and go through a rigorous process of fact-checking and expert reviews, helping our readers make the most informed decisions possible.
Who Reads ExpatDen?
Each month, over 50,000 current and future expats visit ExpatDen. Our readers fall into eight general categories:
retirees
digital nomads
investors
entrepreneurs
students
families
professionals
tourists
Each of these readers is looking to solve a problem in Thailand that your business can help them overcome.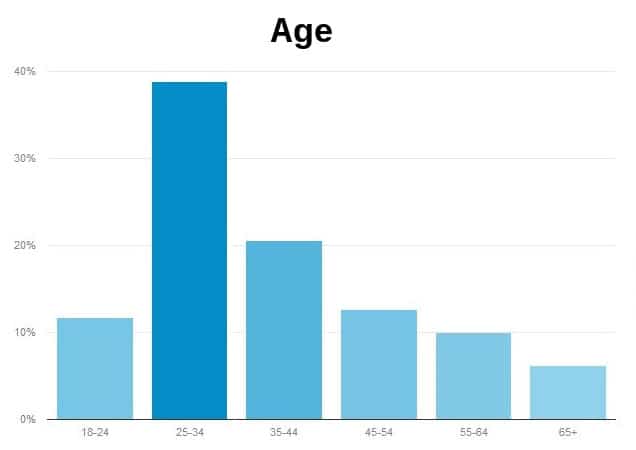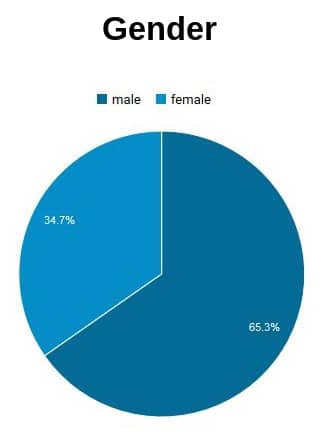 Here's our reader demographics by the numbers:
Most of our traffic comes from high rankings in Google and Facebook.
Why Partner with ExpatDen?
ExpatDen has a growing number of monthly expats and page views, 50,000+ and 100,000+, respectively.
Here are some of the benefits of partnering with Thailand Starter Kit:
expats discover your business before they find out about your competitors
your business gets noticed by over 60,000 expats every month
your business is seen in relevant articles (for example, if you sell health insurance, we promote your service in our health insurance guides) which increases the chances that you'll be able to attract new clients
Our Partners
Here's a list of some of our current partners.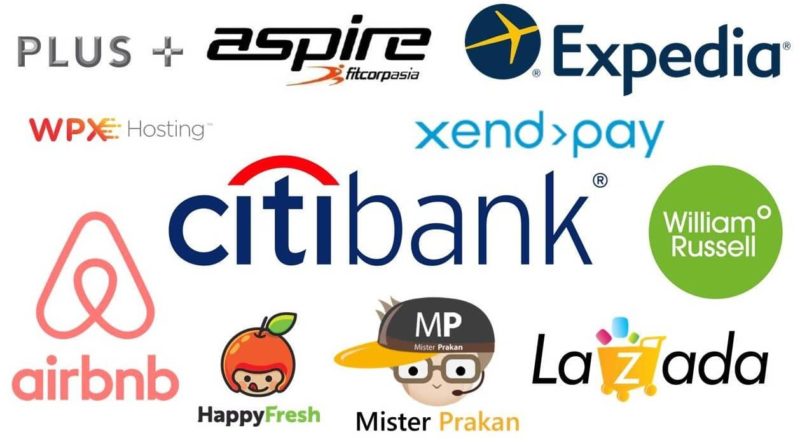 Ready to get your business noticed by 52,138 expats every month? Fill out the form below and we'll get back to you within a day.