ExpatDen's mission is to make it easy for current and future expats all over the world to comfortably and confidently live, work, study, retire, or start a business abroad.
Originally, Karsten Aichholz started this website as his personal blog. As a German expat living in Thailand, he wanted to share what he learned from his ten years of experience with living and running businesses in the county.
However, because of the in-depth, unmatchable guides he published, the website became popular with both those wanting to move to Thailand and those in the country struggling to overcome specific areas. So, he decided to expand his blog into ThailandStarterKit.
Within a few years, ThailandStarterKit became the online resource for expats in Thailand. The in-depth guides written by expats who had firsthand experiences with each topic couldn't be found anywhere else.
ThailandStarterKit's team of expat writers soon grew, and Karsten decided to expand the website once again, this time into ExpatDen in 2018.
ExpatDen's goal is to help current and future expats all over the world discover how they can live, work, study, retire, or start a business abroad successfully.
About Our Team
Nowadays, ExpatDen has several team members and many guest contributors – themselves expats – who collaborate to create ExpatDen's in-depth guides. You can see all of them here.
About the Company
This website is registered, owned and operated by Lyaras Limited, located at Room 607, Yen Sheng Centre, 64 Hoi Yuen Road, Kwun Tong, Kowloon, Hong Kong.
Media Coverage
ExpatDen publications were featured in a number of publications: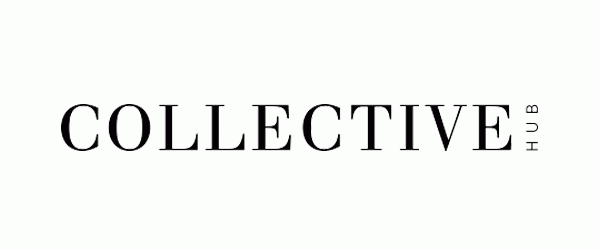 Contact Us
If you want to share some thoughts about the website or have any questions, you can contact us here.