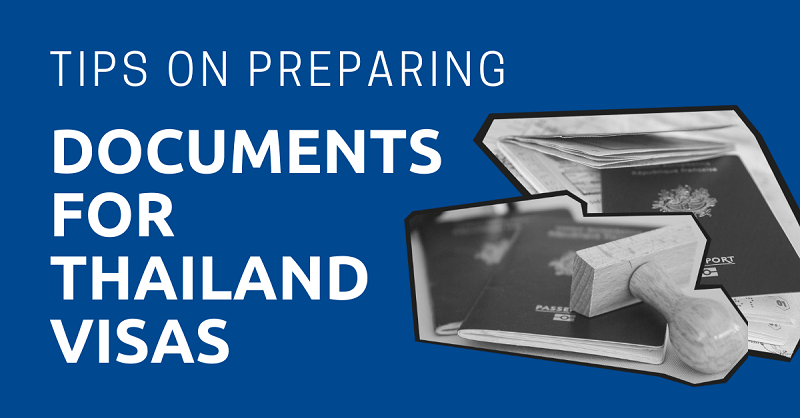 Immigration offices send a shiver of fear through expats as there are long queues, impatient people, and paperwork which must be 100% right. But it is always possible to do the visa yourself.
Our visa article list all the required documents, visa fees, validity period, period of stay, extension of stay, and more requirements for all types of visa.
Different immigration offices in Thailand have different standards and policies. For example, when reporting in Nonthanburi they insist on a filled in TM30 form, or house registration and landlord declaration of foreign guest.
But immigration for Bangkok in Chaengwattana doesn't need this. It makes things confusing but you have to go with the flow and get through it the best you can.
There are three rules to help you apply for a visa in Thailand easily. Let's take a look.
This is one of the 100+ exclusive pieces of content created for our Premium subscribers. To read and unlock all of them, please become a Premium or Business member.
Doing so helps ExpatDen to continue to create and publish free, longform guides on living, retiring, or starting businesses abroad without ruining your reading experience with ads and banners.