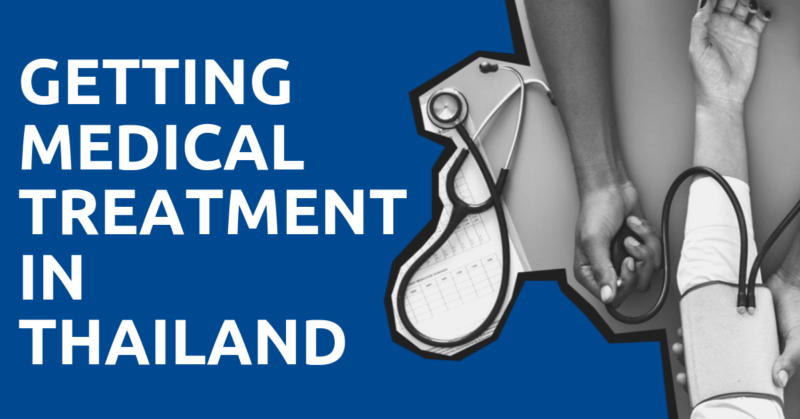 Thailand has over the years become one of Asia's top medical tourism destinations. It has become a growing trend to travel to Thailand, particularly Bangkok, for medical treatment, due to its world-class hospitals, English-speaking hospital staff, excellent customer service, and low treatment cost.
In Thailand you can get treatment from highly-trained doctors with international experience for routine procedures such as health checkups, or more complicated medical procedures such as orthopaedic spinal surgery, in vitro fertilisation, or childbirth at a fraction of what you would pay in most western countries, at no compromise to quality.
Thai hospitals, particularly top private hospitals, have leveraged the country's experience in dealing with a large number of foreigner visitors and applied that same hospitality to their facilities, offering facilities and services that rival even some high-end hotels.
Choosing the right hospital in a country with over 1,000 hospitals can be difficult, so it is important to choose one that not only provides you with good value for your money, but whose medical services, practices, and standards are accredited by both the Hospital Accreditation (HA) of Thailand, and the Joint Commission International, a US-based international hospital accreditation body that accredits top-tier hospitals with the highest patient safety.
If you need medical treatment in Thailand, schedule an appointment with a specialist at one of our trusted hospitals below. You will get world-class health care from internationally trained doctors, using cutting-edge medical technology.