If you need help finding your ideal home in Thailand, you can get in touch with one of our trusted real estate agents below. They'll help you buy or rent a condo in Thailand without charging you any commission.
You get a few benefits when working with real estate agents.
You don't pay any fees because real estate agents get commission from owners of the property.
Real estate agents know which properties would suit you best.
Agents can take you to the rental or sales property and even negotiate prices with owners.
Agents can handle all the paperwork and can talk to the bank about getting you a loan.
Agents can help you find maids or handymen and suggest nearby places to eat.
All you have to do is give them your requirements and they handle the rest.
Napatt Bhuthasimma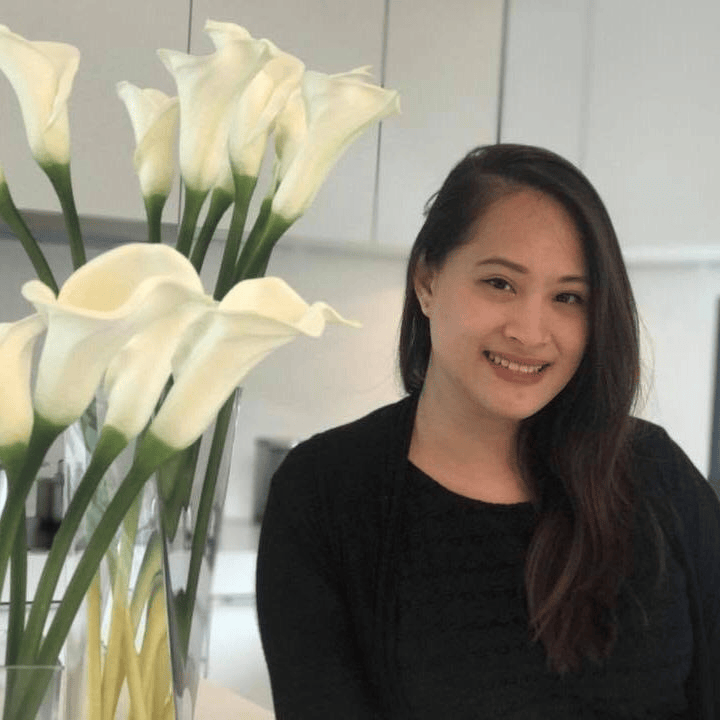 I've worked in real estate since 2009 with renowned international real estate companies. I've been helping people like you with all of their real estate needs….
Find Thai Space
Find Thai Space has over ten years of experience in Thailand's property market. They are a team of professional and passionate realtors who understand your wants and needs…
Oraon Suwanmongkol
I've worked in real estate since 2006 and have been helping people like you with all of their real estate needs. Whether you want to buy a new home or sell your current home…
Disclaimer
Please note that we are happy to connect you with people who we would consult in your situation, and who we find to be professional, knowledgeable, and ethical in their dealings with clients. This said, it's important to note that these providers sometimes provide us with a financial incentive to refer them new clients. This happens at no cost to you and helps us cover some of the expenses of running this website. Please be aware that while we do our best to select the most suitable providers, we're unable to provide any guarantees or accept any liability resulting out of your interactions and transactions with them.