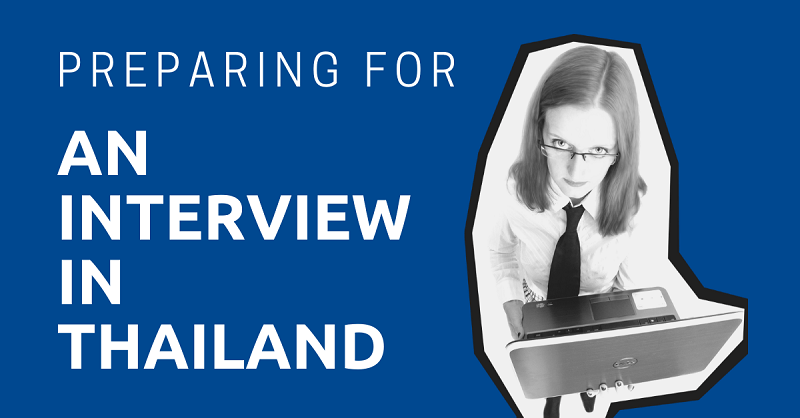 An interview in Thailand is similar to an interview in any part of the world.
You need to dress respectably and talk politely to the interviewers.
Your resume is usually the only document you need for the interview. Just bring three copies of it since you might see more than one interviewer.
Diplomas and transcripts aren't necessary unless you just graduated and don't have any work experience.
The questions you'll be asked during the interview will be based on the company you apply to work at.
This is one of the 100+ exclusive pieces of content created for our Premium subscribers. To read and unlock all of them, please become a Premium or Business member.
Doing so helps ExpatDen to continue to create and publish free, longform guides on living, retiring, or starting businesses abroad without ruining your reading experience with ads and banners.