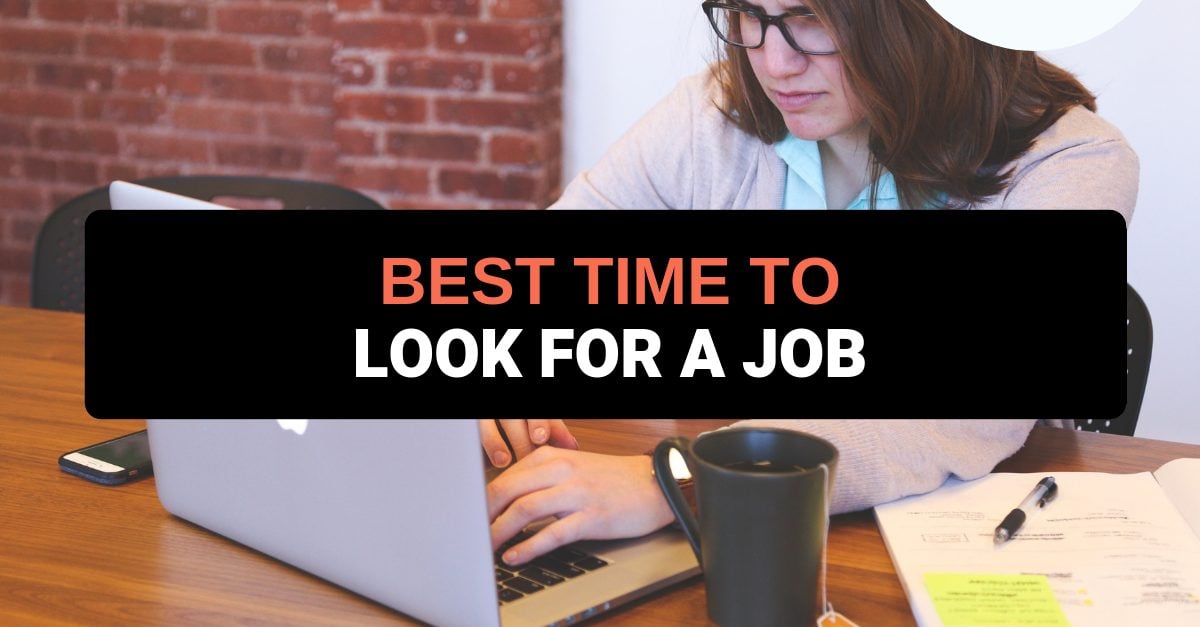 You can get a job in Thailand at any time of the year. But there is a golden period when many jobs open up. This is considered the golden period .
That period is between the end of December and April because a majority of companies in Thailand give yearly bonuses from December through February.
And many employees looking for other positions leave their jobs only after they get their bonuses.
But although many positions open up during this time, applying can be slow. December and April are the two slowest month for companies in Thailand.
There are many holidays at the beginning of December. And at the end of the month companies busy themselves preparing for New Year's parties.
April also has a week-long holiday, Songkran. Many people go back to their hometown during this time.
But if you miss the golden period it doesn't mean you won't find a job in Thailand. It just means there won't be as many openings available.