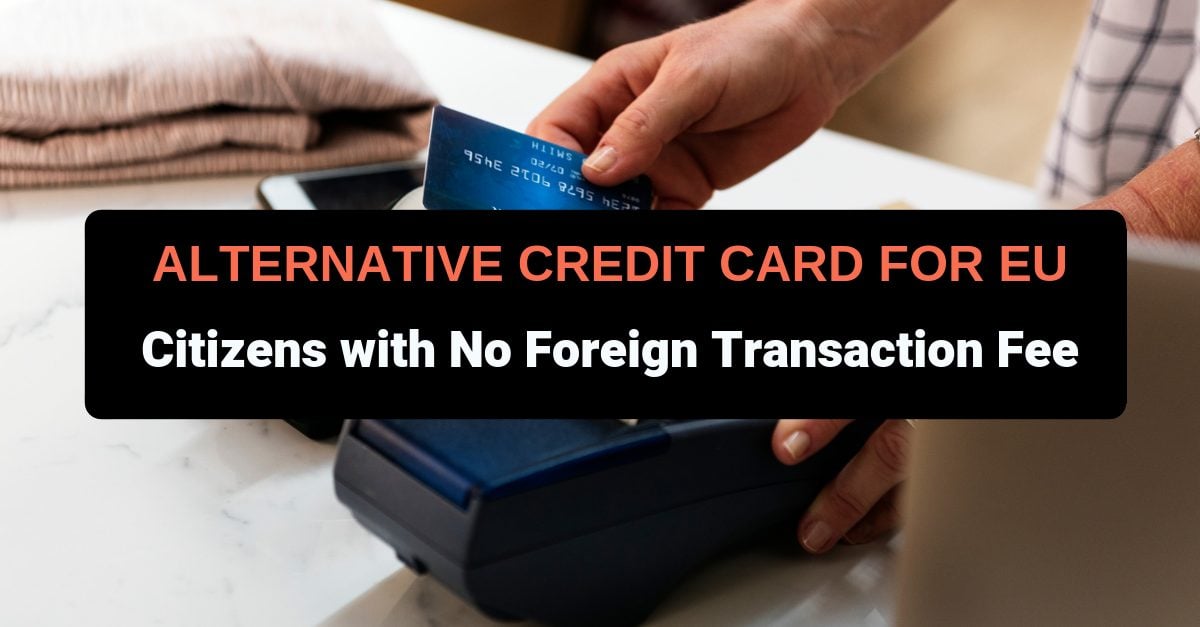 It's a real challenge for expats to get credit cards in Thailand.
Even if you've been here a long time, the chance of getting a credit card from a Thai banks is low.
The good news is that if you are from the European Union, you can get a pre-paid credit card.
It's an international credit card from revolut.com.
It's essentially a pre-paid credit card that works like a bank account, a mobile wallet, a credit card, and does so without exchange rate fees.
Their credit card is tied to an app, you reload it by IBAN for free and can then use it to make cash withdrawals and buy things online at interbank rates.
The Revolut app comes with credit cards, disposable virtual cards, virtual bank accounts, a cryptocurrency app, travel insurance, and a bunch of extras.
On a side note, Revolut has not only operating at a profit, but is valued at more than $1 billion.
It's a worthwhile option, especially if you can't get a Thai credit card.
You need a EU phone number to sign up, but Revolut may come to the US, Canada, and other countries soon.