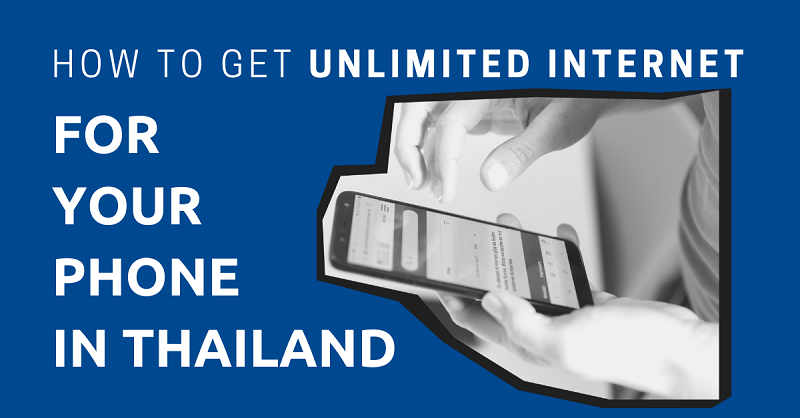 Cell
phone plans in Thailand come with internet usage limits no matter
which plan you get.
Although
you may pay over a thousand baht a month on your cell phone plan, you
still get a limited amount of full-speed internet.
After
that, speeds are severely decreased to only 128kbps or 384kbps.
But
there's a way to get a plans with unlimited internet.
This is one of the 100+ exclusive pieces of content created for our Premium subscribers. To read and unlock all of them, please become a Premium or Business member.
Doing so helps ExpatDen to continue to create and publish free, longform guides on living, retiring, or starting businesses abroad without ruining your reading experience with ads and banners.