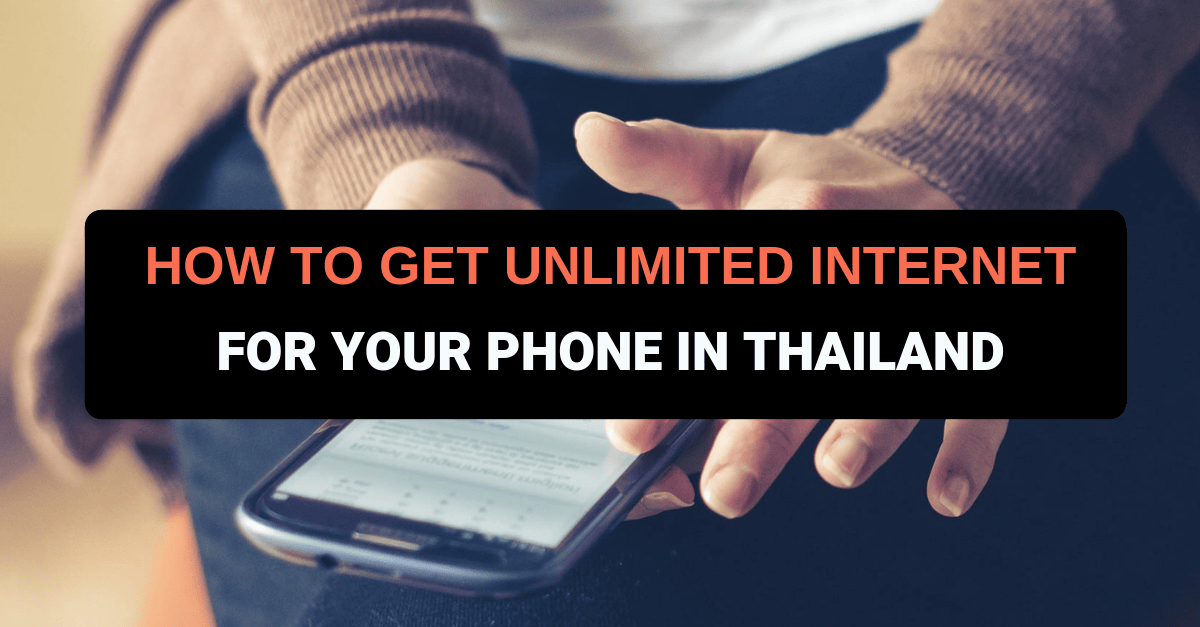 Cell phone plans in Thailand come with internet usage limits no matter which plan you get.
Although you may pay over a thousand baht a month on your cell phone plan, you still get a limited amount of full-speed internet.
After that, speeds are severely decreased to only 128kbps or 384kbps.
But there's a way to get a plans with unlimited internet.
These deals are hidden in moving plans.
TrueMove, AIS, and DTAC have similar packages. When you switch to their plan, you can apply for their unlimited internet plan starting at 825 baht a month.
In addition to the unlimited mobile data, the plan comes with 600 to 700 minutes of call time and unlimited wifi.
To check their moving plans, clink a link below:
The downside? These plans are only available for 12 months. Then, you need to move to another provider in order to get the same benefits.
However, once your plan expires, you can get 50% off unlimited plans with the exact same benefits if you call your cell phone plan provider and tell them you're going to cancel your plan.