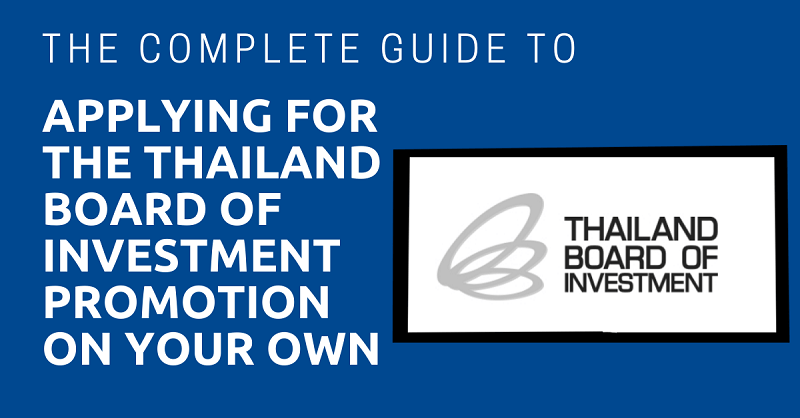 It could take you anywhere from three to six months to apply for a BOI promotion if you hire a lawyer to apply for you. It can take even longer if you do it yourself.
You can apply yourself but you need to be familiar with the Thai legal system and the way government offices in Thailand work.
If you decide to use a lawyer, hire a lawyer who has not only successfully helped companies get BOI promotions, but also got BOI promotions in the business category your company is listed under.
This article is exclusively available to our Business subscribers only. To fully read the article, please become a Business member. Doing so gives you full access to every piece of content ExpatDen has to offer, including our exclusive business guides with insider business tricks that you can't find anywhere else.
Our business members can also ask us any questions they have about running a business in Thailand, and get a free consultation with a corporate lawyer.