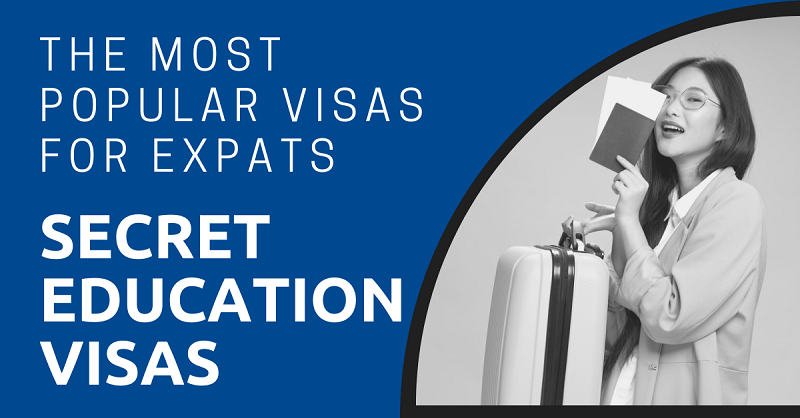 An Education Visa is one of the most popular visas for expats who want to stay in Thailand long-term.
It's also quite simple to get this visa as well. As long as you study in one of the schools approved by the Thailand Ministry of Education and attend classes as required by the school, you should have no problem keeping this visa.
This doesn't mean that Thai language classes are your only option. There are other types of classes that can allow you to get an Education Visa as well.
Here's the list of schools in Thailand that can give you Education Visas.
This is one of the 100+ exclusive pieces of content created for our Premium subscribers. To read and unlock all of them, please become a Premium or Business member.
Doing so helps ExpatDen to continue to create and publish free, longform guides on living, retiring, or starting businesses abroad without ruining your reading experience with ads and banners.