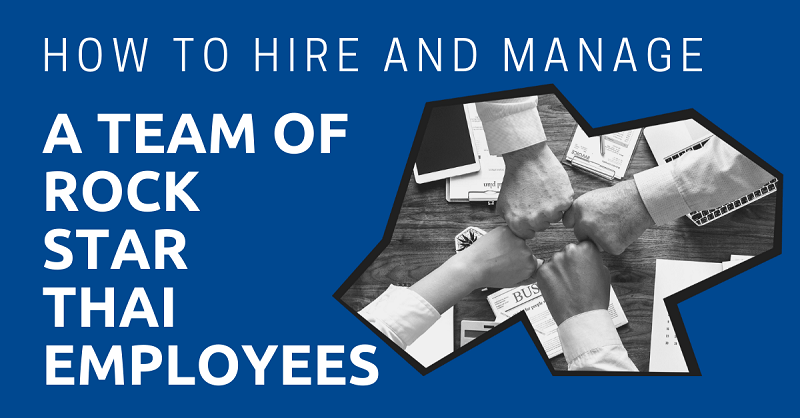 In the close to 10 years I've been running companies in Thailand I've probably done more than 200 job interviews. I still remember the very first one. Especially my surprise when I heard the candidate wasn't too keen working on Saturdays. It seems the management books I read before coming here were a bit out of date when they talked about how common 6-day work weeks were.
Over the years I caught up with current times and tested a lot of new recruitment options myself. From job ads in the restrooms of an IT conference (funny, but not successful) to enlisting university professors in my headhunting efforts (not funny, but tremendously successful).
In the end I came up with some solid recruitment insights that resulted in a great team and significantly reduced turn-over and Tylenol consumption.
Here are the lessons I learned as a German entrepreneur while building a Thai team.
This article is exclusively available to our Business subscribers only. To fully read the article, please become a Business member. Doing so gives you full access to every piece of content ExpatDen has to offer, including our exclusive business guides with insider business tricks that you can't find anywhere else.
Our business members can also ask us any questions they have about running a business in Thailand, and get a free consultation with a corporate lawyer.