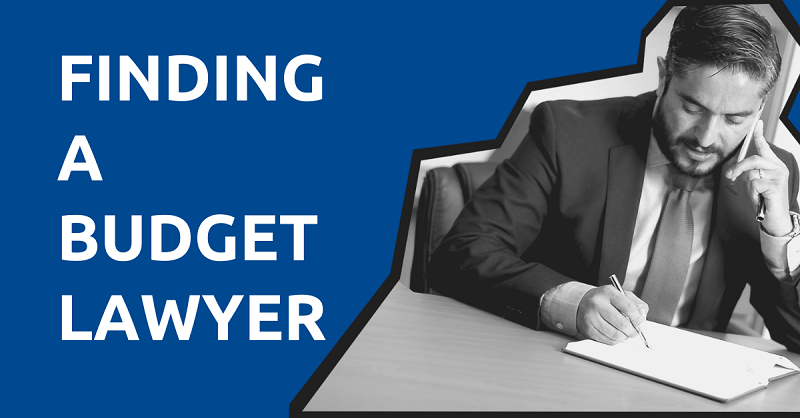 Living in Thailand, you might find yourself in need of a lawyer. Hopefully it's for setting a business, working out your visa issues, or the like, and not because you've broken law. Whatever the case is, if you need to hire a lawyer in Thailand, here's how to do it on a budget.
One tricky part about lawyers is to figure out who to work together with: Usually it's a question of who is the best lawyer you can afford. While it's often easy to find the best and most expensive lawyer in a given field, finding one within your budget for a specific problem can be more of a challenge.
Below you'll find a selection of firms that is meant to offer individuals as well as small and medium sized firms with a starting point when researching choices for legal help.
This is one of the 100+ exclusive pieces of content created for our Premium subscribers. To read and unlock all of them, please become a Premium or Business member.
Doing so helps ExpatDen to continue to create and publish free, longform guides on living, retiring, or starting businesses abroad without ruining your reading experience with ads and banners.