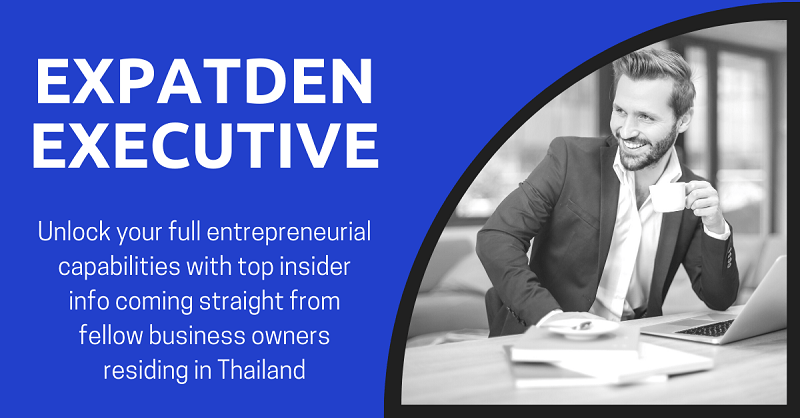 Learn how to run your business in Thailand like a pro. Unlock your full entrepreneurial capabilities with top insider info coming straight from fellow business owners residing in Thailand.
With the ExpatDen Executive, you will learn everything you could possibly need to know about running a company in Thailand. Here are just some of the top tips you will discover:
The easiest and fastest ways to register your company in Thailand
A breakdown of hiring and management practices for both Thai and expat employees
Expert advice on filing taxes and finding the best tax deductions, including a free consultation with an accountant
The best tactics for networking and meeting like-minded people
Guidance on finding the necessary business licenses and permits for your business
The best way to handle visas as a business owner in Thailand and avoid immigration issues
A list of services and suppliers that help you run your business smoothly
---
Running a Company in Thailand Has Never Been Easier!
Expand your business with information and resources that can actually be put to use. Our business guide is made for entrepreneurs by entrepreneurs and is designed to help you achieve your business dreams in Thailand!
Starting Your Company
Starting a company all on your own can be difficult and many entrepreneurs are unsure of where to start when it comes to opening the business. The ExpatDen Executive will guide you through the process step by step, even diving into which banks to use, the best corporate credit cards, how to find an office space, and more!
Get Immersed in the Culture
It is important to understand the culture, traditions, and a bit of the local language when running a business in a new country. The ExpatDen Executive includes information on making Thailand your home, guides to networking and meeting like-minded people, how to navigate Thai culture and run your company in a respectful way, and a free 1:1 class with a Thai teacher!
Keep Your Company Compliant
Staying on top of your taxes, spending, and company documents can be daunting, especially when navigating all of this in a new country. Our ExpatDen Executive will not only help you stay on top of all the permits and licensing your company needs but also file taxes on time and correctly. Don't snooze on that slowly building pile of paperwork!
Stay in Thailand Long Term
Working out your own immigration status and the immigration status of your team is a very important step in opening a business in Thailand. The ExpatDen Executive makes this process much easier and stress-free. You'll get a list of embassies that are easiest to work with when applying for your visa. After gaining access to the Executive member area, you'll have a much better understanding of how to overcome the biggest visa hurdles.
Get Top of the Line Legal and Accounting Advice
We understand how stressful the legal side of running a business can be. That is why we have included a free consultation with a lawyer and an accountant in the ExpatDen Executive. On top of these consultations, you will have access to tons of online resources to assist you.
Get a Competitive Edge Over Other Companies in Thailand
Our ExpatDen Executive is jam-packed with valuable information from entrepreneurs in Thailand. The plan includes investment tips, ways to avoid tax audits, and even a free copywriting service! This knowledge will set you apart from your competitors and give you a head start over other companies in Thailand.
Employ the Best Workers For Your Business
Hiring and managing a team of rockstar employees is the goal of any business owner. But how do you find the best staff? Our ExpatDen Executive will walk you through Thailand's hiring practice and provide you with the best methods for managing top-notch staff and freelancers. In the end, the employees are the backbone of the business, so you'll want to ensure you have hired the best of the best and that your management style keeps your staff happy!
Get Access to Business Services and Domestic and International Suppliers
Finding a supplier is never an easy task. Luckily, there are many options both in Thailand and abroad. We can help you find the best supplier for your business and save you lots of valuable time you would otherwise spend searching and researching. The ExpatDen Executive also includes access to helpful business services that will help you company grow and prosper.
Don't pass up this unique opportunity to kickstart your business ventures!
---
Here is Everything You Can Access With the ExpatDen Executive
The ExpatDen Executive includes a HUGE stack of exclusive content written by expat business owners. You can ensure you are in good hands with us, as we will give you top tips on how to run your company effectively in Thailand. The fact of the matter is that the ExpatDen Executive will save you hundreds of hours of time and help your company make more money in the long run.
Here are the exact benefits you will get.
A list of professional services:
You get access to our exclusive business content with insider business tricks that can't be found anywhere else.
You also get access to exclusive personal services and all below exclusive content we have on ExpatDen that will help you set up your life in Thailand more easily. Most of them are available to our subscribers without any extra cost.
We also keep adding more exclusive content and exclusive personal services on a regular basis.
---
A Word from the ExpatDen Team
We strive to make running a company a breeze for expat business owners. When we first moved to Thailand a decade ago, these resources weren't available to us. We learned the hard way, wasting both time and money as we set up our lives and company here. Our number one goal is to take all of the tricks of the trade we have learned over the years and give that information out to you. We have designed the ExpatDen Executive specifically for business owners moving their company to Thailand or for those looking to kickstart a new business in Thailand. Having all of this valuable information available to us when we first came to Thailand would have for sure made things much easier!

ExpatDen Team
This is Why We've Put Together this Actionable Kit!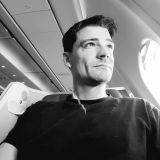 I subscribed to ExpatDen premium subscription because I will move to Bangkok soon. Even though I was reading a lot on other websites, the subscription is actually the best and most helpful Thailand resource on the web. Karsten and his team wrote very detailed reports that show the pros and cons and highlights of every single subject. It is perfect for expats planning to work and stay in Thailand. Starting with visa info, legal affairs, accommcount=150&after=t3_w27lf8odation and work, it also illustrates rare topics like bringing your pet to Thailand, learning Thai language, or sending your kids to international schools. I'm sure every expat will find the info very useful. A must have!

Dr. Marco Mollwitz, Consultant for General Occupational Medicine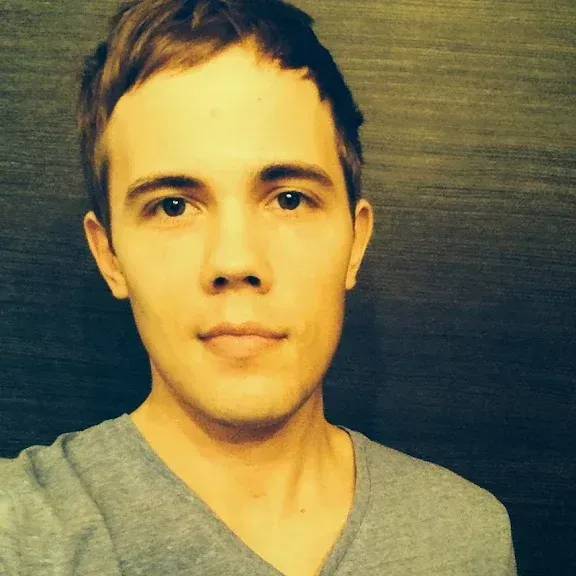 ExpatDen Premium is my go-to resource when it comes to reliable, in-depth information on any expat matter in Thailand.

Stefan Maescher, a German expat in Thailand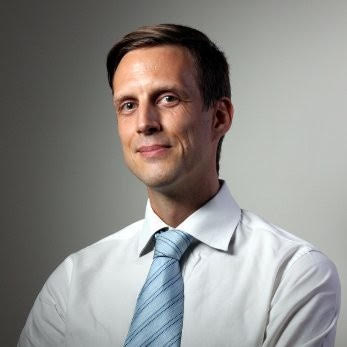 Even after having been an expat in Bangkok for 10+ years, I find ExpatDen Premium very helpful. I constantly refer interested friends and acquaintances to it when they ask for information about living or fixing something in Thailand. It is easy to navigate, the information is trustworthy and easily digestible. Would recommend it to both people intending to move abroad, newbies and people who have already been in the country for years.

Daniel Kvarnemo, International School Teacher
Why Wait? Subscribe Now!
Subscribe now and start running your business in Thailand like a pro today
$13.33 USD / month
*$159.99 USD / year
---
All benefits of the ExpatDen Premium
Exclusive business content
Our personal list of resources for running a business in Thailand
Personal advice from our team on how to run or open a business here
Free 20-minute phone call with a corporate lawyer
Free 30-minute call with an accountant
Help finding a supplier in China
60-Day Money-Back Guarantee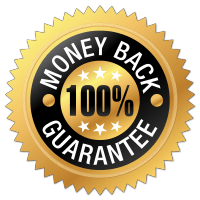 We're confident that if you apply the strategies you receive with this subscription, you will be able to land a job, save cash and time, and avoid the pitfalls of being an expat in Thailand. If, for any reason, you are not satisfied with it, simply send us an email within 60 days of your purchase and we will refund 100% of your money.