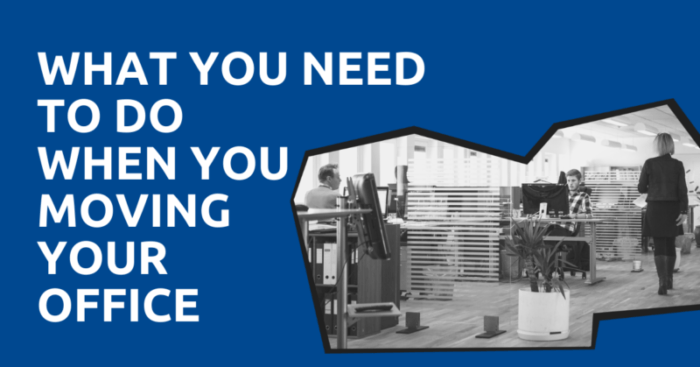 There are several things you need to do in order to move your office to a new place, outside of dealing with your items alone.
Handle Your Current Contract
Depending on your contract, you usually need to inform the landlord in writing a month or two before you move out.
Your landlord should return your security deposit to you a few weeks after you move out. Don't expect to get it back in full, since you still need to pay for the cost of cleaning, repairing, painting, and renovations.
These costs will be deducted from the security deposit.
This article is exclusively available to our Business subscribers only. To fully read the article, please become a Business member. Doing so gives you full access to every piece of content ExpatDen has to offer, including our exclusive business guides with insider business tricks that you can't find anywhere else.
Our business members can also ask us any questions they have about running a business in Thailand, and get a free consultation with a corporate lawyer.