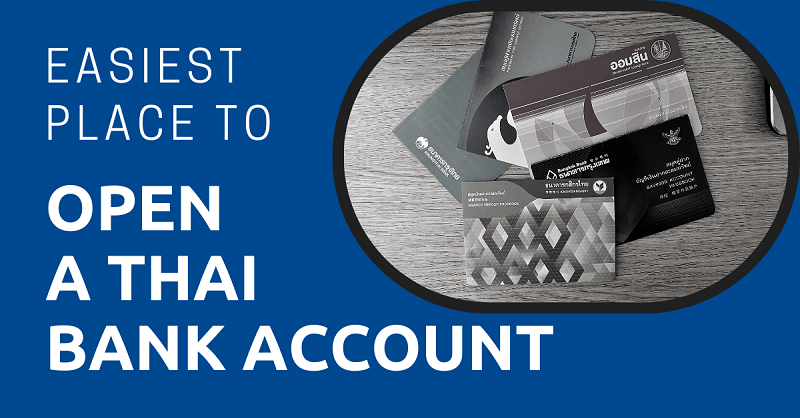 You can't just go to any Thai bank with your tourist visa and open an account. Most of the time you'll be rejected.
Thailand is becoming more strict in preventing short-term visitors from opening accounts here.
But there are certain bank branches that will let you open an account.
This is one of the 100+ exclusive pieces of content created for our Premium subscribers. To read and unlock all of them, please become a Premium or Business member.
Doing so helps ExpatDen to continue to create and publish free, longform guides on living, retiring, or starting businesses abroad without ruining your reading experience with ads and banners.