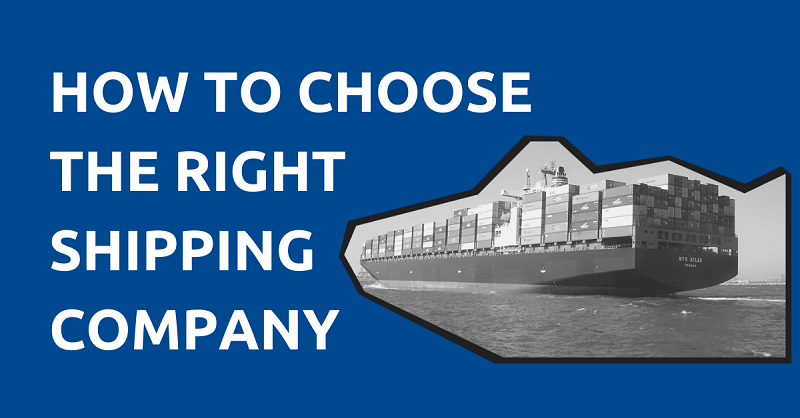 When choosing a shipping company, it's important to choose the one that has expertise in shipping between Thailand and your home country.
These companies know exact details on custom tax between two countries and can normally ship your stuff into your new home smoothly without any problem.
They may even have an insider contact with custom officers to further decrease the possible issue you may have with custom tax.
This means the shipping company must have at least have their office in either Thailand in your home country, or even better, in both counties.
In addition to the company profile, there are a few things you should keep in mind before using any shipping company.
This is one of the 100+ exclusive pieces of content created for our Premium subscribers. To read and unlock all of them, please become a Premium or Business member.
Doing so helps ExpatDen to continue to create and publish free, longform guides on living, retiring, or starting businesses abroad without ruining your reading experience with ads and banners.