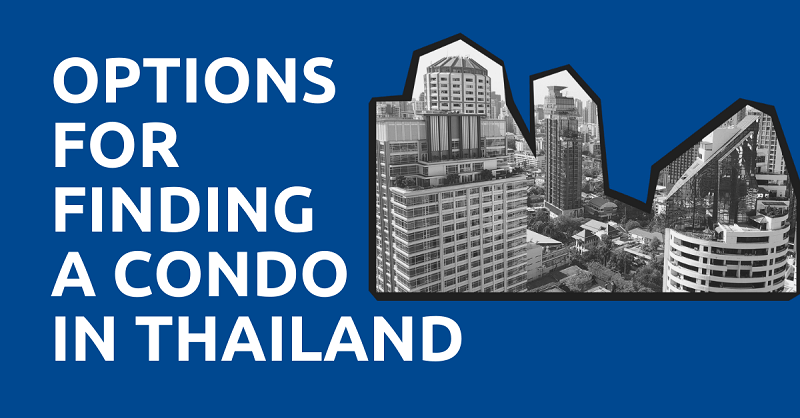 There are many different ways to find a condo, and depending on whether or not you are in Thailand, you should look at as many of these as possible.
Agents
Agents can help many people find a rental property or a place to buy as well. Agents often attach themselves to sellers and promote both new and used properties on one of the many property websites.
When you rent a condo, an agent can be your best friend as they push for a discount on the rent or get the landlord to add extra furniture or electronics. When it comes to buying a property and dealing with an agent of the property, remember they make money when the property is sold – they get a percentage of the fee from the seller.
This is one of the 100+ exclusive pieces of content created for our Premium subscribers. To read and unlock all of them, please become a Premium or Business member.
Doing so helps ExpatDen to continue to create and publish free, longform guides on living, retiring, or starting businesses abroad without ruining your reading experience with ads and banners.