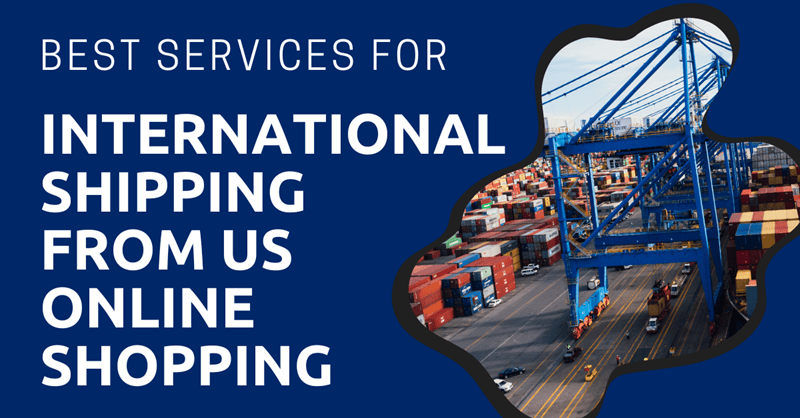 When you move abroad, from time to time, you may need to buy items that are only available within the USA and can't be found on sites like Amazon.
These might be from small vendors who don't offer international shipping or could be restricted items.
In this exclusive article, we will point out the exact services you can use that will purchase and ship an item within the USA on your behalf.