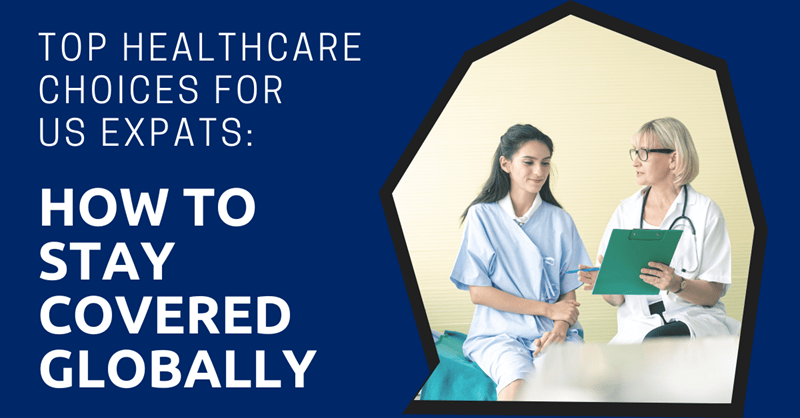 Life abroad as an American expat can be filled with exhilarating experiences, from embracing new cultures to discovering unique landscapes.
But if you're overseas for work, retirement, or the thrill of adventure, one thing remains constant: the need for reliable healthcare.
Understanding and adapting to a foreign healthcare system can be daunting, to say the least.
So, in this guide, I'll aim to provide clarity and support for American expats seeking medical care away from home.
Let's dive straight into your healthcare options as an American expat and discuss whether you should invest in expat insurance or use your standard US coverage.