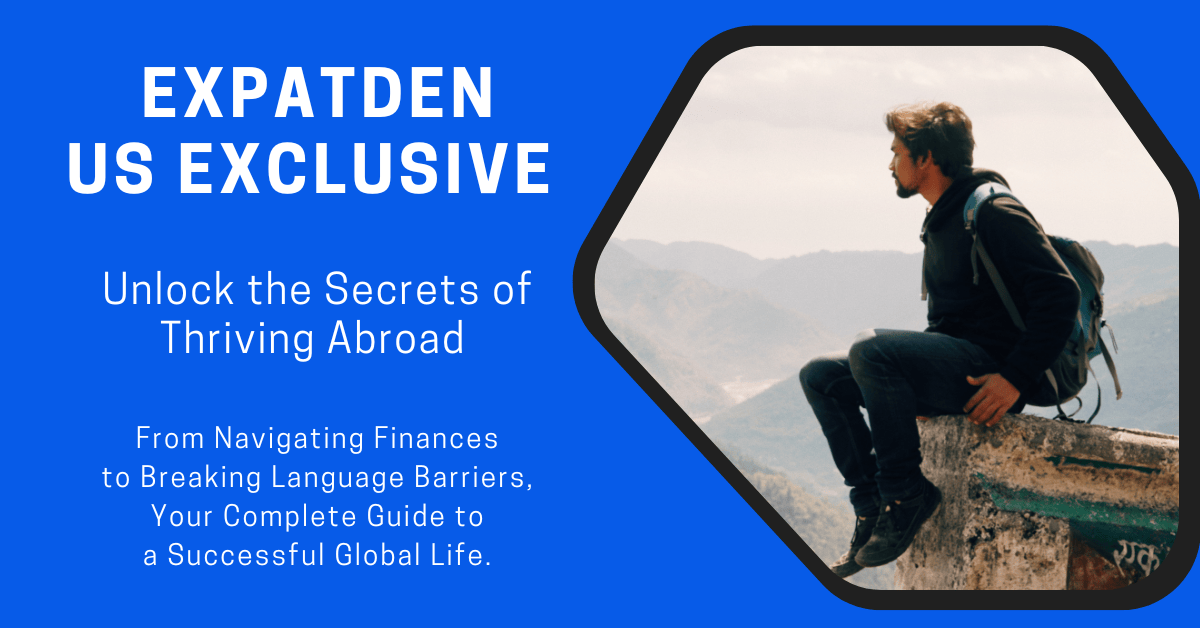 Unlock the Secrets of Thriving Abroad: From Navigating Finances to Breaking Language Barriers, Your Complete Guide to a Successful Global Life.
Packed with insider tips and tricks written by our team of experienced US expats living in all corners the world, ExpatDen US Exclusive membership equips you with the tools you need to thrive anywhere on the globe.
Here's a list of the exclusive guides you get immediate access to:
How to live abroad as an American, no matter which country you pick
How to deal with taxes and manage your finances abroad
How to get the most out of the healthcare options available to US citizens abroad
How to land a job abroad that pays well but doesn't eat all your time
How to grow your network and develop personal connections
How to find good education for and adjust your kids
How to overcome the cultural challenges that most Americans face abroad
How to break through language barriers
Only $2.99 per month (until November 30, 2023 only)
---
Escape the Rat Race
and Find Your Dream Abroad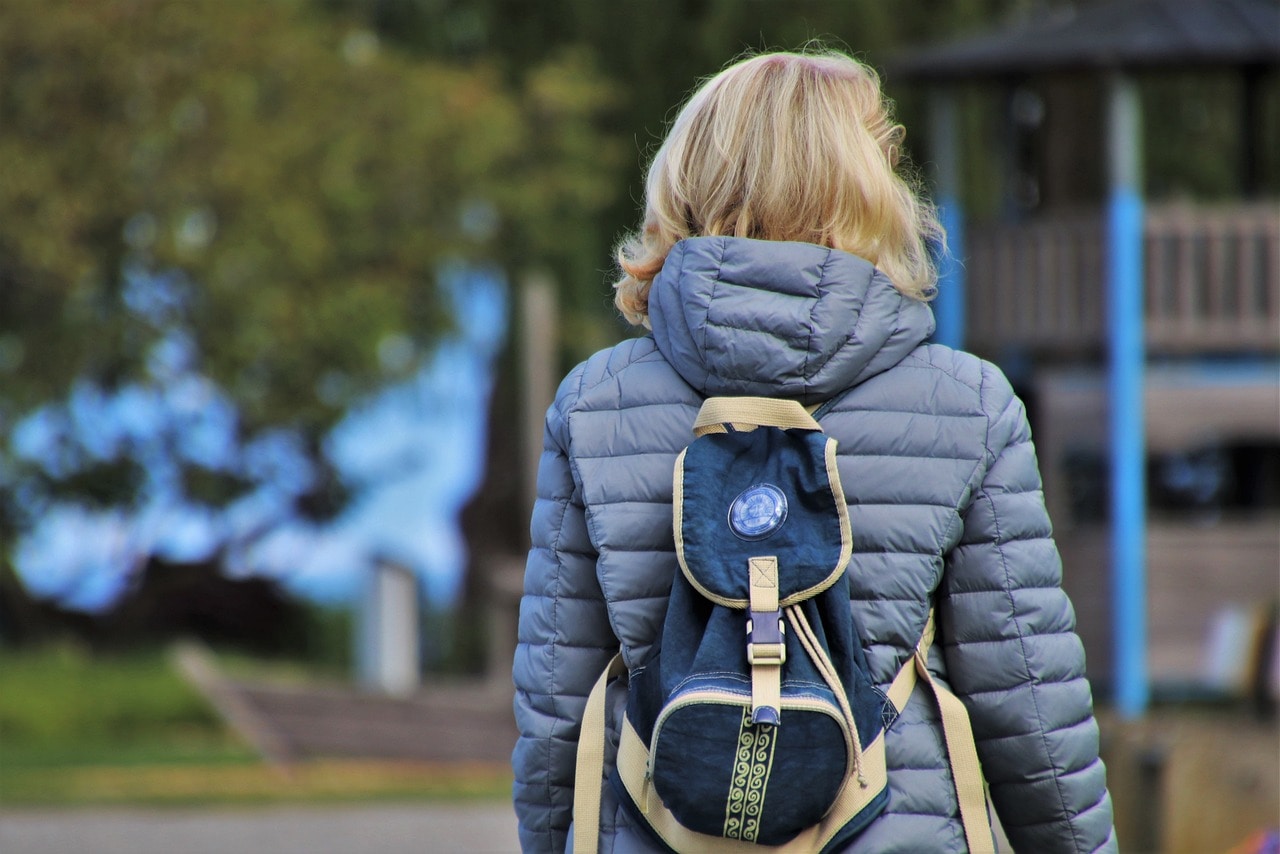 Live a Global Life
Embrace a successful global life with ExpatDen US Exclusive—your all-in-one resource for thriving and living your life abroad, no matter where you are in the world.
A Job With Work-Life Balance
Get a great job that isn't only about teaching English. You'll find the exact career and opportunities available to Americans abroad so that you cannot just work but have the free time to explore your new country.
Stress-Free Healthcare
Maximize all the healthcare options available to you, whether it's Medicare, Medicaid, expat health insurance, local insurance, or public insurance.
---
Navigate Finances and Overcome Legal Challenges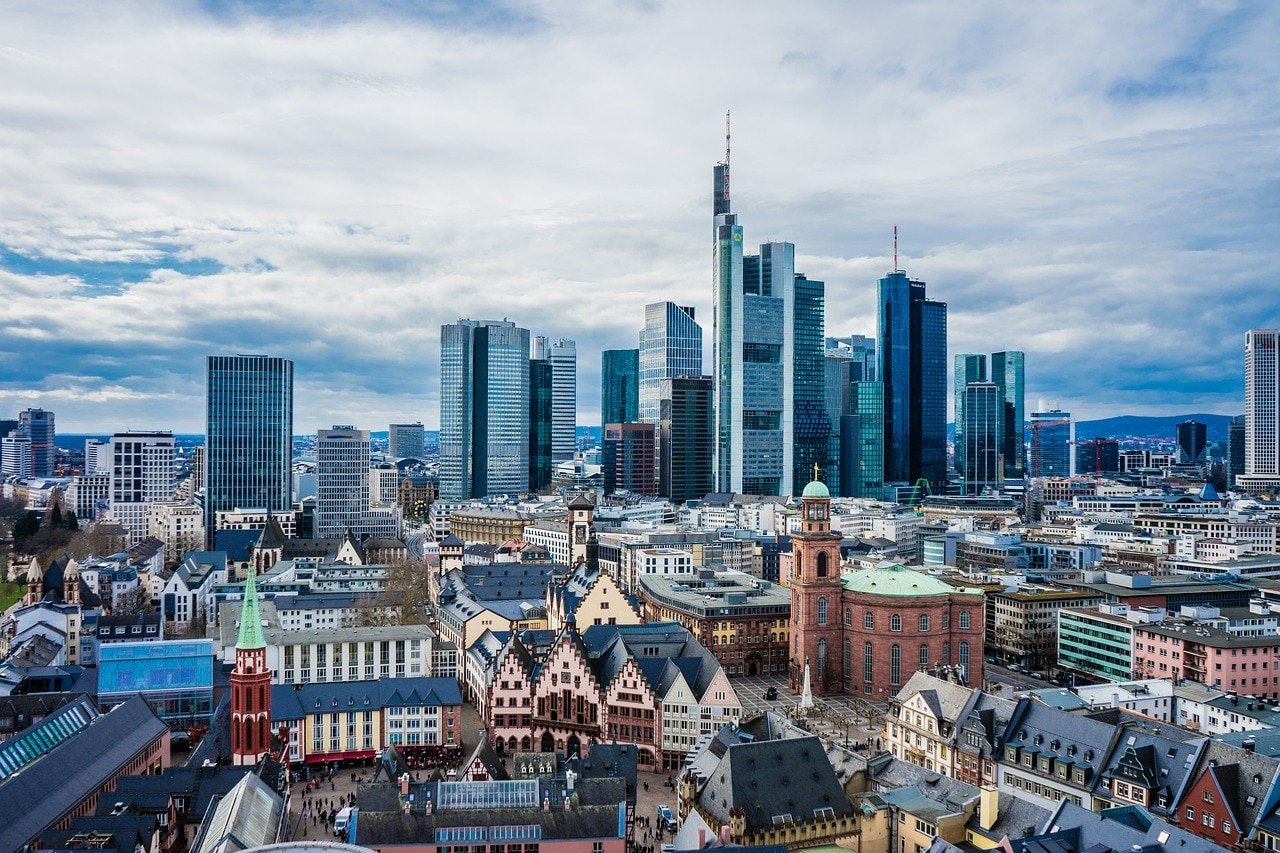 Lower Your Tax Burden
Find out how experienced expats save a ton of money on US and local taxes no matter they you are in the world. And how you can do it too.
Manage Your Finances
Get the most out of your finance options, from the bank account you should open and the credit card you should get to life insurance, international money transfers, and much more.
Legal Advice, on Your Terms
Overcome legal challenges and learn how to Navigate foreign legal systems, apply for visas on your own, deal with legal paperwork, and get the most from US embassies – all in easy-to-understand terms.
---
Set Up a New Life
for Your Entire Family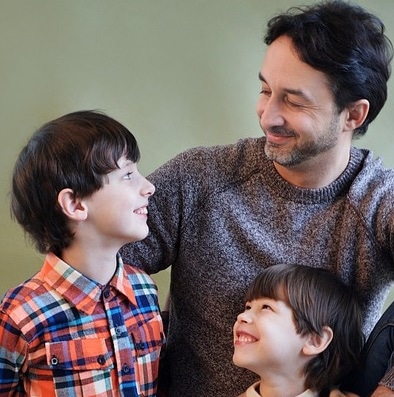 Cultural Adjustment
Learn exactly what you should do to adapt to the new culture, no matter where you are, what to be careful of, and how to live your expat life to the fullest in a new culture.
Build Your Social Empire
Discover how to create your social empire and maximize your personal networks for friendship, dating, career advancement, and business opportunities.
Adjusting Your Children
Master the search for top schools for your kids and tackle family challenges to help your children embrace their new cultural surroundings.
Do you want to live start new life hassle-free now?
---
Who's Behind ExpatDen US Exclusive?
A network of savvy US expats from across the globe.
These seasoned adventurers have navigated the expat journey.
They are here to share their insider knowledge
and ensure you have the resources to thrive in your global life.
---
What Exactly Do I Get with ExpatDen US Exclusive?
With all the challenges you'll face as an American expat abroad, can ExpatDen US Exclusive really help you avoid the pitfalls that cause one-too-many expats to give up on their dreams in the first few months?
The answer is yes. In the list below you'll find the exclusive guides that you get immediate access to after becoming a US Exclusive member
And, we keep these guides up-to-date, so you never have to worry about trying to implement the often outdated tips and tricks found online. Plus, we're always adding more guides.
---
What If I Can't Find My Answer?
In the rare instance when you can't find the answer you're looking for, you can reach out to us directly and get a personal response from one of our experienced ExpatDen team members.
---
Why Wait? Subscribe Now!
For less than the cost of a Big Mac, unlock global living secrets
with expert advice at your fingertips.
US Exclusive
---
$4.99 USD / month
---
Make a successful global life
Get access to trusted services and resources
Save time and money without having to test everything yourself
Avoid pitfalls as an American expat
All this and more at your fingertips!
60-Day Money-Back Guarantee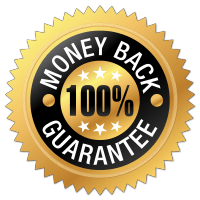 We're confident that if you apply the strategies you receive with this subscription, you will be able to land a job, save cash and time, and make a successful global life. If, for any reason, you are not satisfied with it, simply send us an email within 60 days of your purchase and we will refund 100% of your money.