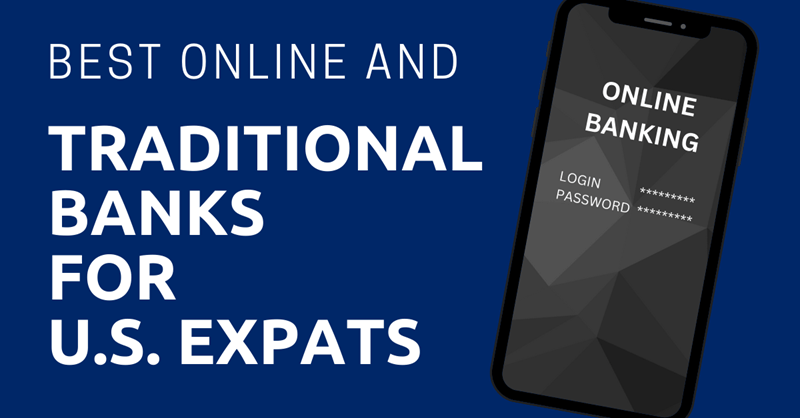 One of the most important tools you can have when living in a foreign country is your U.S. bank account.
This will allow you to receive U.S.-based income and, if applicable, pension and Social Security payments more easily through direct deposit.
You'll also maintain your credit score this way, which is a significant advantage if you ever need to apply for a U.S. mortgage, loan, or credit card. It also makes tax season more straightforward by streamlining financial transactions and helping you remain compliant.
With a U.S. bank account, you won't have to worry about paying bills or sending bank transfers to people at home. Sending money between foreign banks can be expensive and troublesome.
The best part about banking today is that almost all U.S. banks offer 24/7 online banking and customer support services. You can access and manage your funds at any time, even if you're several time zones away.
Some U.S. banks are more expat-friendly than others, and you'll need to research which one best supports your goals. Not sure where to start?
Let's examine a few expat-approved banks that can guide you to financial success overseas.