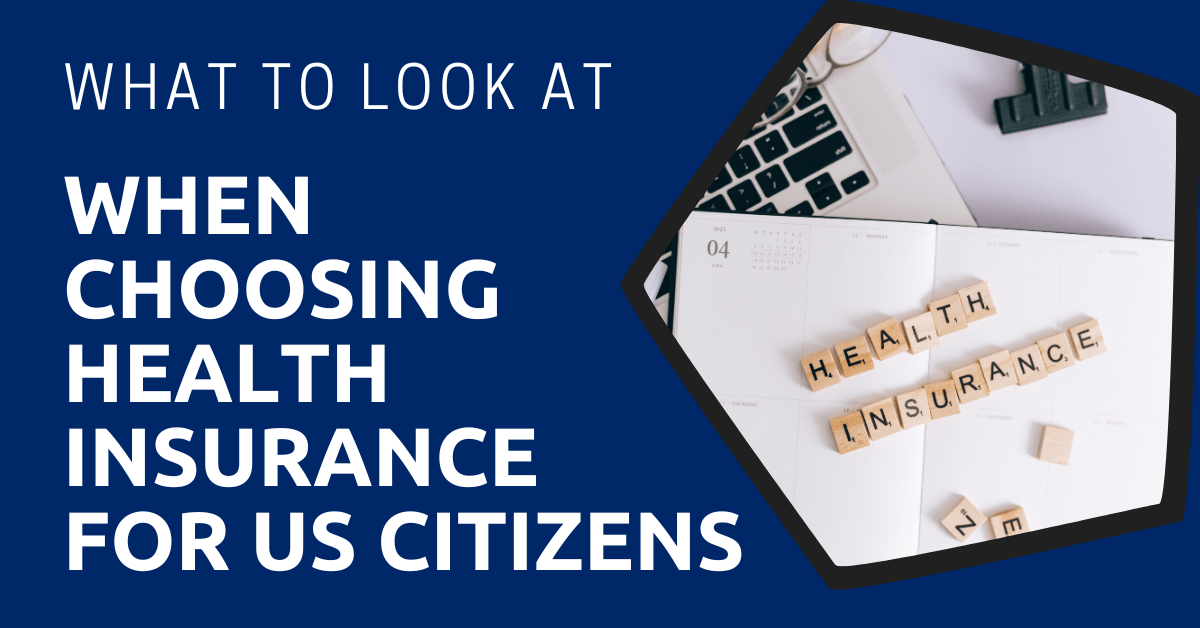 Figuring out health insurance can be tricky, especially for US citizens living abroad.
With tons of choices, how do you pick the right one?
This guide helps you understand the basics, from whether you should get health insurance to choosing between local or international companies and selecting the right insurance plan.