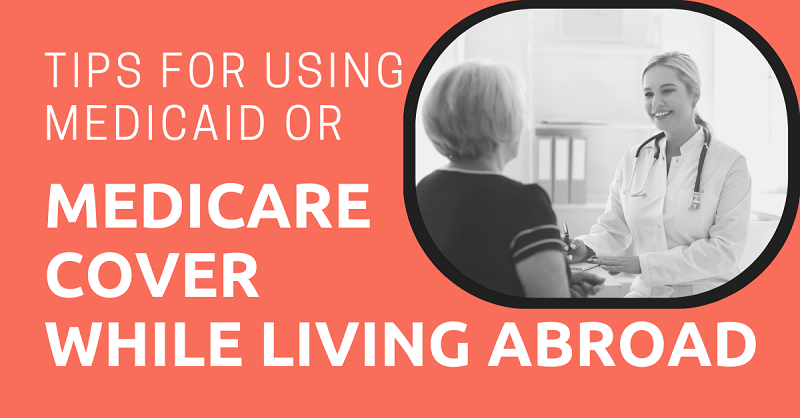 Are you enrolled in Medicaid or Medicare but currently living abroad?
I know better than most that navigating healthcare as an expat can be very difficult. Also, working out how to use your health insurance abroad can often be a nightmare.
These U.S. healthcare programs help lower-income and elderly people, so unfortunately, it's almost impossible to use them abroad.
With that said, there are still several things you can do to get the most out of your coverage. In this guide, we'll show you how to use Medicaid and Medicare while living abroad and cover some tips on how to maximize your coverage.