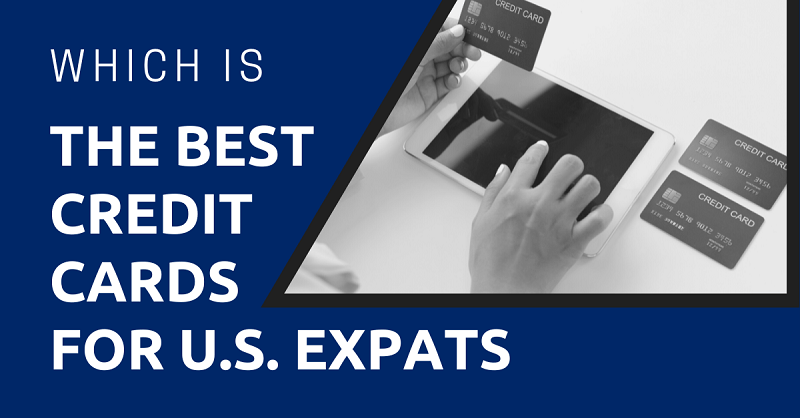 If you're planning to move abroad, you've likely given some thought to finances. The topic of money — and how to access and use it in a foreign country — is the first concern most expats have in the early stages of their adventures.
The proper credit card can ease your mind, give you financial security, and simplify your payments while living abroad. You'll finally be able to put your financial worries to rest.
When settling in your new home country, a reliable credit card is an absolute must have.
This guide will show you the best credit cards for U.S. expats abroad and how they can make your life easier.