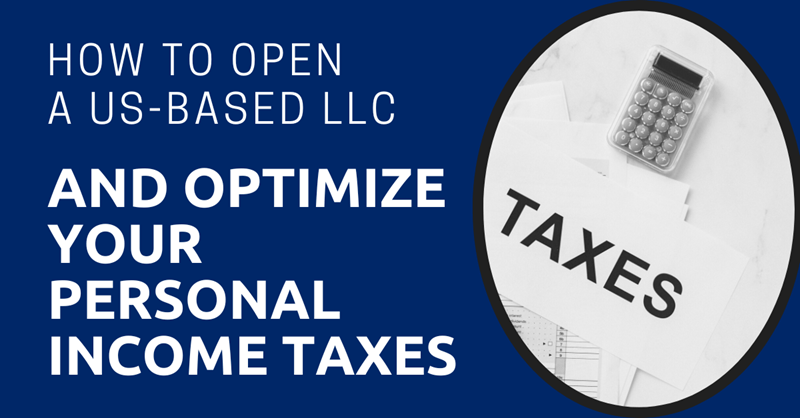 As a United States citizen living abroad, it's important to optimize your personal income taxes.
After all, we come from one of the few nations in the world that taxes its citizens no matter where on the globe they live or how long they've lived there. So, it makes sense to set up a situation in which you can get the most tax breaks.
Forming an LLC while living abroad is one of those ways.
In this premium guide for exclusive ExpatDen members, we'll show you the pros and cons of setting up an LLC, the tax benefits you get, and how to register one in the U.S. from abroad.