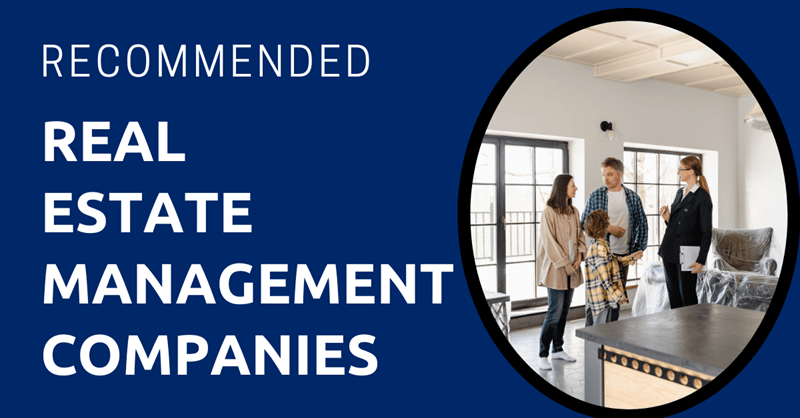 If you own property in the U.S. and plan to live overseas for a while, hiring a real estate management company can free you from much stress, shrink your to-do list, and allow you to focus on your new life.
A good real estate management company will not only take care of routine property tasks and maximize your investment returns but also help your asset maintain its value while you're away.
You can find real estate management companies for various types of properties, including residential, commercial, and industrial.
Most will handle property security, upkeep, repairs, advertising, display, paperwork, rent collection, and bill payments. However, they won't handle your taxes.
Below are some tips on choosing a real estate manager, as well as a list of the top recommended real estate companies we've found.