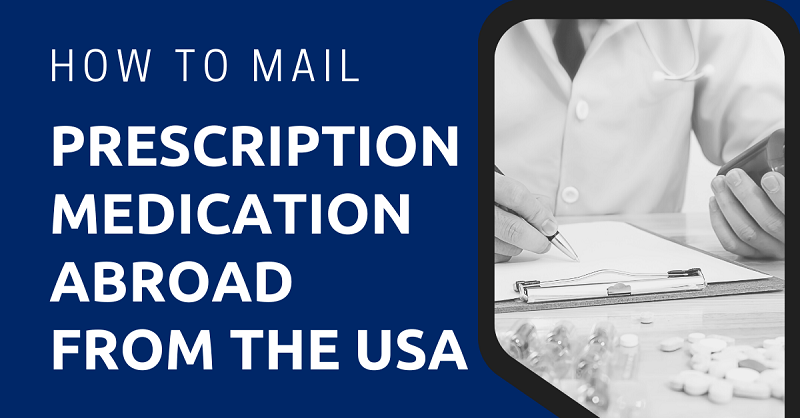 Sending prescription medication from the United States to another country isn't always easy.
Living abroad, I've encountered the complex web of rules and regulations that govern this process. It's not simply about packing the meds and posting them -- there are specific rules involved that regulate these shipments.
In this premium guide, we'll discuss how to mail prescription medication abroad, specifically from the U.S.