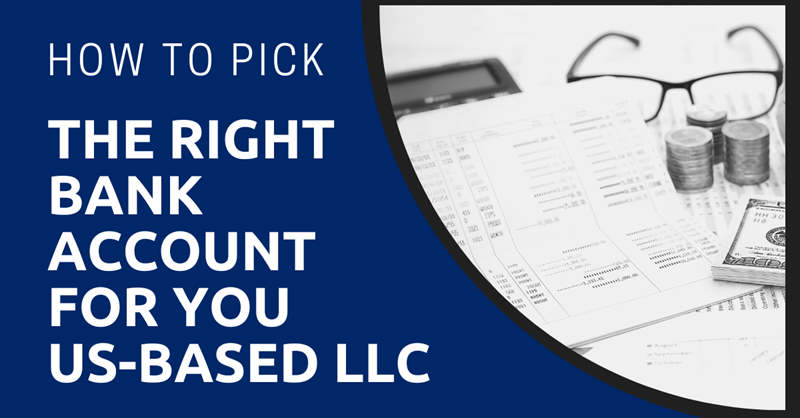 In another ExpatDen guide I wrote about the tax benefits of registering a U.S.-based LLC while living abroad.
In this guide, I'd like to cover another important step in setting up your LLC while overseas – opening a bank account.
I'll cover everything you need to know to pick the right bank, apply for an account, and then fund it.