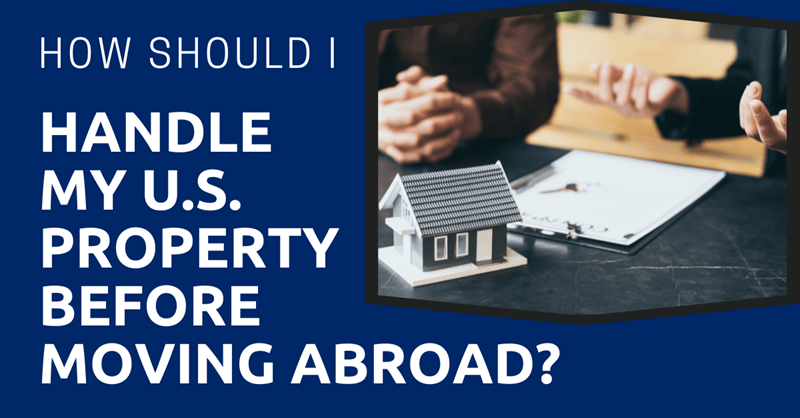 Moving abroad can be a mix of excitement and trepidation. The growing anticipation combined with the swirl of nostalgia can cloud your judgment when it comes to handling practical details.
If you own property in the U.S. and are considering moving to another country—whether for work, retirement, or simply a change of scenery—you must decide whether to sell your property or manage it from abroad.
Here, we delve into the responsibilities, obligations, and benefits associated with each choice.