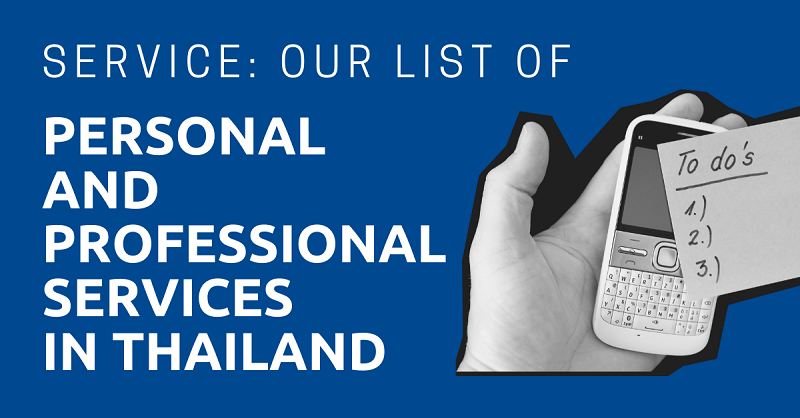 Here's your list of services that we use for both our personal and professional life in Thailand
Personal Services
Finance
Bank Account
Our main bank account is with Kasikorn. They have good English support and an impressive online banking system. My ATM card is also from Kasikorn.
In addition to Kasikorn, Bangkok Bank (good exchange rates, but otherwise prefer Kasikorn) and SCB (great app, also use them - SCBS - for buying stocks) also offer a good banking system that works well if you plan to stay here long-term.
This article is exclusively available to our Business subscribers only. To fully read the article, please become a Business member. Doing so gives you full access to every piece of content ExpatDen has to offer, including our exclusive business guides with insider business tricks that you can't find anywhere else.
Our business members can also ask us any questions they have about running a business in Thailand, and get a free consultation with a corporate lawyer.