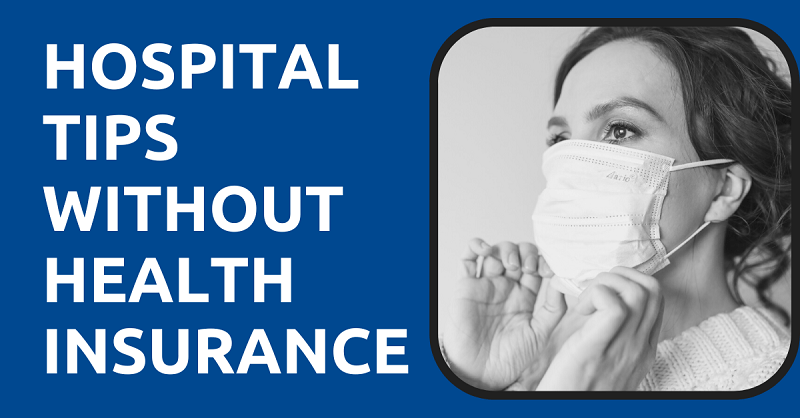 There's always a difference of opinion when it comes to health insurance in Thailand.
Some foreigners choose not to get, claiming the cheap costs of healthcare don't justify the yearly expense of paying for a health insurance plan.
Others swear by it and wouldn't let their insurance plan expire for even a day.
According to brokers, the price for health insurance in Thailand is driven up by expats picking expensive hospitals and following a not-so-healthy lifestyle.
If you speak Thai, go to local hospitals and live a healthy life, skipping health insurance altogether might work out for you.
In case you decide to forego insurance, that's not the end of the world in Thailand.
You can keep your medical costs low while still getting good coverage.
Here are some suggestions:
This is one of the 100+ exclusive pieces of content created for our Premium subscribers. To read and unlock all of them, please become a Premium or Business member.
Doing so helps ExpatDen to continue to create and publish free, longform guides on living, retiring, or starting businesses abroad without ruining your reading experience with ads and banners.