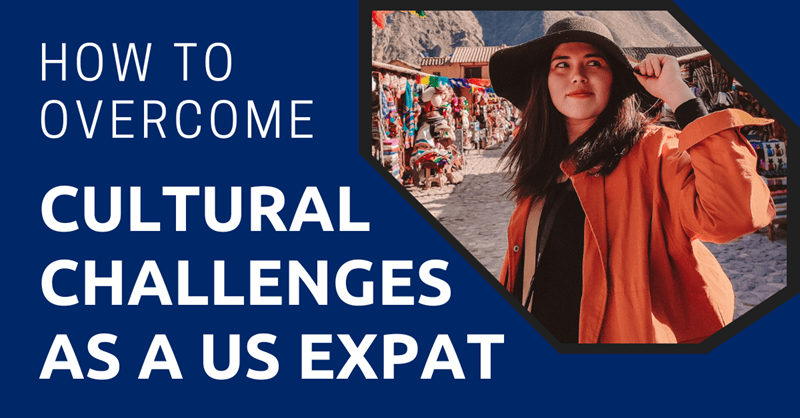 Moving to a new country presents challenges that go beyond just understanding a new language or navigating a foreign public transportation system.
Immersing yourself in an unfamiliar culture can be profound, enlightening, and bewildering simultaneously.
Although challenging, it is also gratifying. Living abroad offers a unique opportunity to cultivate personal growth and acquire newfound and expanded perspectives.
Here's a closer look at the cultural challenges a U.S. expat might face, along with a few antidotes from my personal experience as an expat in Thailand.