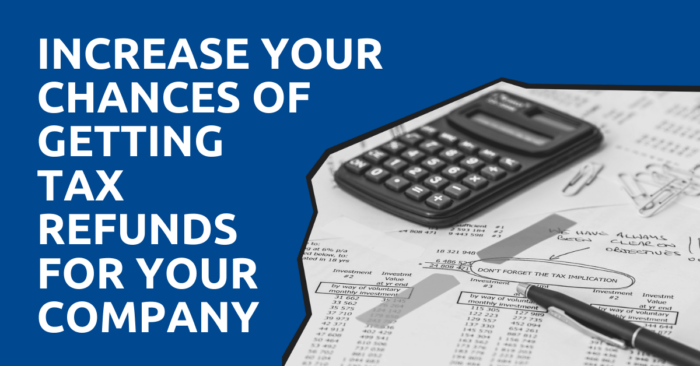 Claiming tax refunds for your company is a painful process. It can take several years without any success.
Our company in Thailand ran into this problem before. It took us over five years to claim all our tax refunds.
We had been chasing the Revenue Department for a tax refund for many years. The total refund amount was in the six digits. And it seemed like the Revenue Department didn't want to return this amount.
This article is exclusively available to our Business subscribers only. To fully read the article, please become a Business member. Doing so gives you full access to every piece of content ExpatDen has to offer, including our exclusive business guides with insider business tricks that you can't find anywhere else.
Our business members can also ask us any questions they have about running a business in Thailand, and get a free consultation with a corporate lawyer.