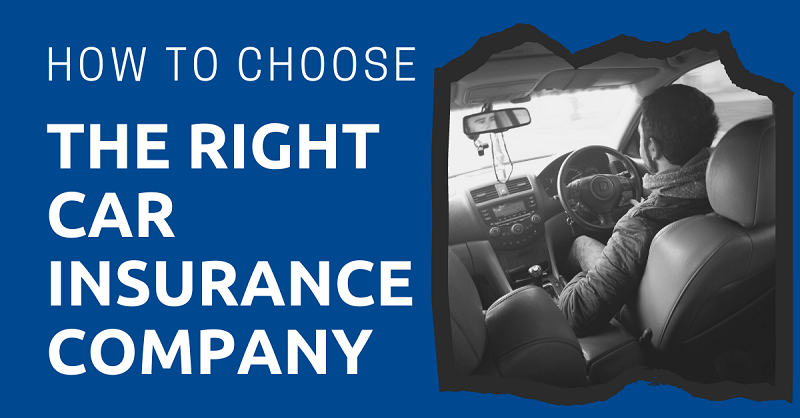 If you have a car in Thailand, another big issue you need to consider is how to choose the right ca you choose then?
In this article, let's takr insurance company in Thailand.
There are easily over ten options available and each option seems to be good. So, which company shoulde a look at our insider tips to easily help you pick the right car insurance company.
This is one of the 100+ exclusive pieces of content created for our Premium subscribers. To read and unlock all of them, please become a Premium or Business member.
Doing so helps ExpatDen to continue to create and publish free, longform guides on living, retiring, or starting businesses abroad without ruining your reading experience with ads and banners.