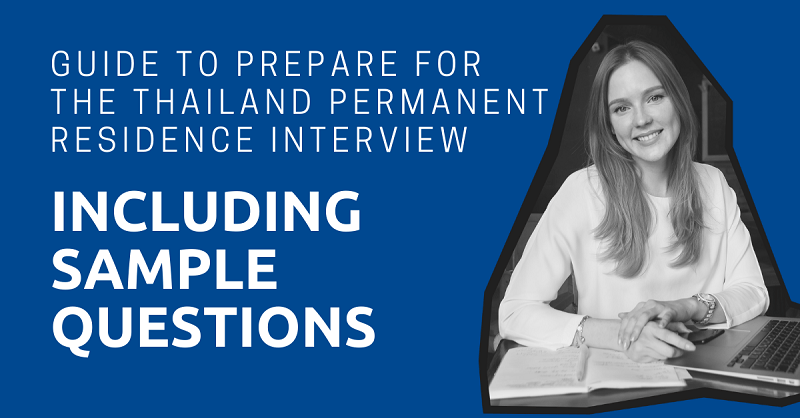 Are you planning to be a permanent resident in Thailand?
There are various benefits of having permanent residence. You can stay in Thailand without a visa. Your non-Thai family members can get an extension of stay in Thailand based on your permanent resident status. It also allows you to buy a house and/or property in Thailand.
However, to get permanent resident status, you need to be able to communicate in Thai. Your language fluency will be tested by having an interview in Thai with an immigration officer. 
In this article, we will guide you through how to increase your chances of success with the Thai interview, including how to prepare yourself, and popular questions asked by immigration officers.
This is one of the 100+ exclusive pieces of content created for our Premium subscribers. To read and unlock all of them, please become a Premium or Business member.
Doing so helps ExpatDen to continue to create and publish free, longform guides on living, retiring, or starting businesses abroad without ruining your reading experience with ads and banners.