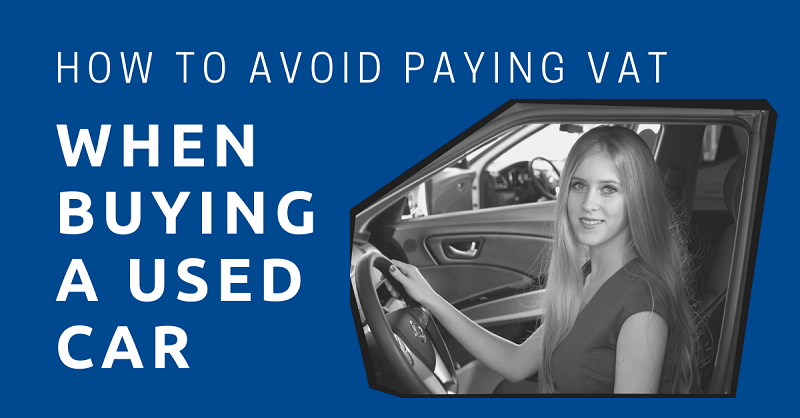 One of the main reasons used cars are so expensive in Thailand is because the Value Added Tax, or VAT.
The current VAT rate in Thailand is 7%. This means if a used car costs 400,000 baht, you pay 28,000 baht in VAT.
However, there's a way to avoid paying VAT when buying a used car.
This is one of the 100+ exclusive pieces of content created for our Premium subscribers. To read and unlock all of them, please become a Premium or Business member.
Doing so helps ExpatDen to continue to create and publish free, longform guides on living, retiring, or starting businesses abroad without ruining your reading experience with ads and banners.