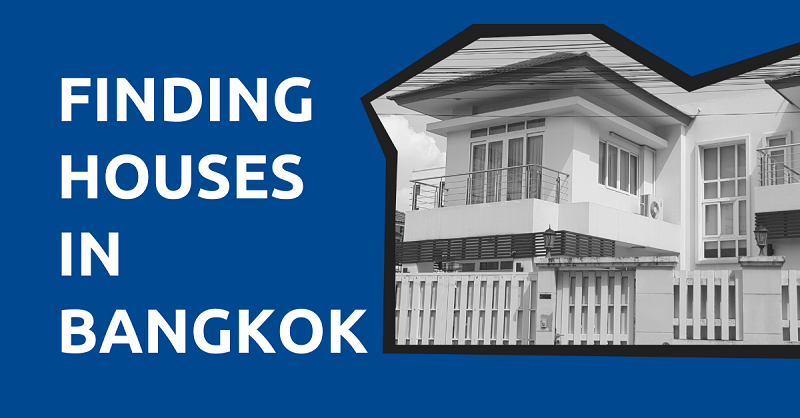 Townhouses in Bangkok can offer good deals in terms of space and "feeling of home" you get for your money. Prices start around 7,000 baht in less desirable areas of the city.
For a basic, older but central place, you'll have to shell out 20,000 to 30,000 baht. If you're doing a budget flat share, this can be an interesting choice that offers a lot of space, if you're willing to put up with some inconveniences.
This is one of the 100+ exclusive pieces of content created for our Premium subscribers. To read and unlock all of them, please become a Premium or Business member.
Doing so helps ExpatDen to continue to create and publish free, longform guides on living, retiring, or starting businesses abroad without ruining your reading experience with ads and banners.