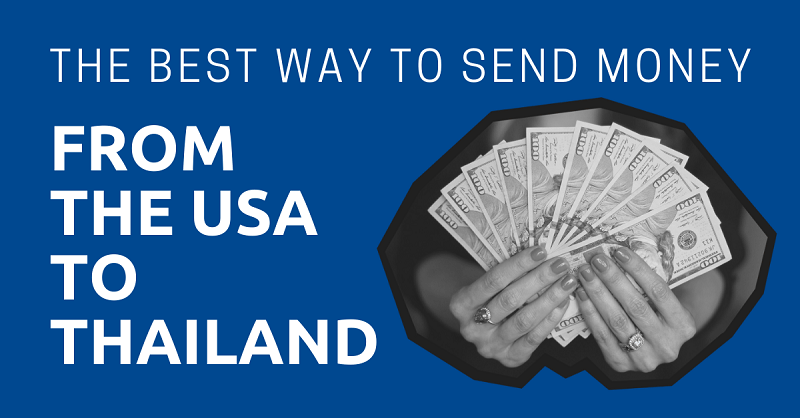 Although there are many ways for you to send money to Thailand, it can be more expensive than you expect because of the fees involved.
For example, you'll pay a fee to the sending bank, receiving bank, and for the hidden exchange rate fee when sending money through an international wire transfer.
In this article, we will show you the best way to send money from the United States to Thailand whether you have a bank account in Thailand or not.
This is one of the 100+ exclusive pieces of content created for our Premium subscribers. To read and unlock all of them, please become a Premium or Business member.
Doing so helps ExpatDen to continue to create and publish free, longform guides on living, retiring, or starting businesses abroad without ruining your reading experience with ads and banners.