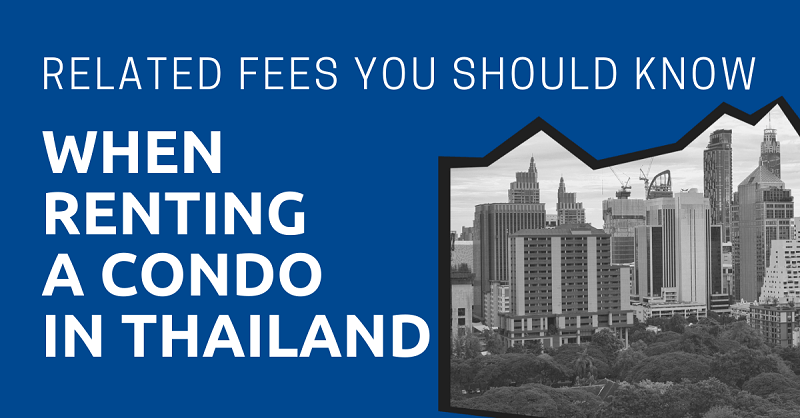 Price isn't the only expense you should consider when it comes to renting a condo in Thailand. There are many other fees that can add up. Here are some common costs.
Common Fee
Security Deposits
The common deposit in Thailand is a two-month deposit. This means that when you are about to move in, you'll need to pay for three months: two months for security deposit and one month for the first month of your contract.
This is one of the 100+ exclusive pieces of content created for our Premium subscribers. To read and unlock all of them, please become a Premium or Business member.
Doing so helps ExpatDen to continue to create and publish free, longform guides on living, retiring, or starting businesses abroad without ruining your reading experience with ads and banners.