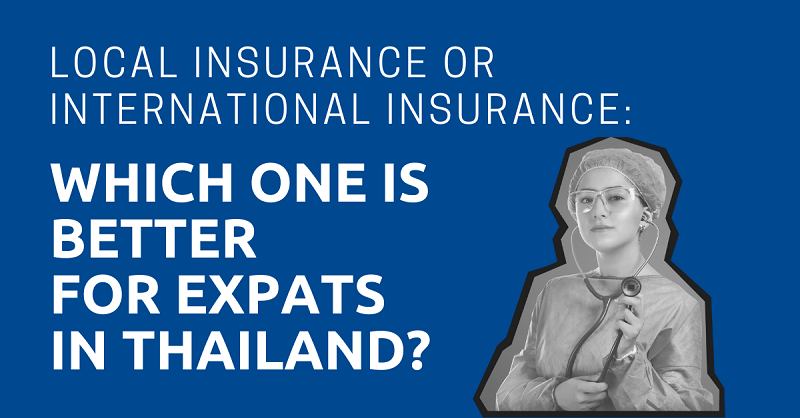 When it comes to buying health insurance in Thailand, you have two choices – local insurance provided by insurance companies in Thailand and international insurance provided by companies all around the world.
But which one is better for expats?
In this article, we are going to break down the differences between local and international insurance to help you find the right insurance plan for you.
This is one of the 100+ exclusive pieces of content created for our Premium subscribers. To read and unlock all of them, please become a Premium or Business member.
Doing so helps ExpatDen to continue to create and publish free, longform guides on living, retiring, or starting businesses abroad without ruining your reading experience with ads and banners.