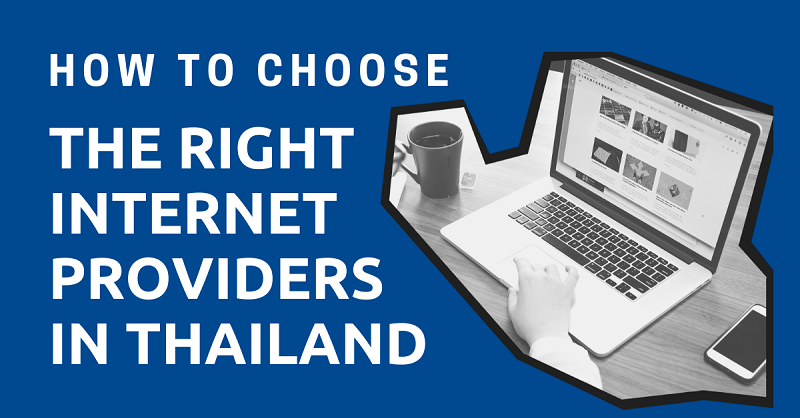 There are many available internet providers in Thailand. You might be wondering which one to choose.In this article, we are going to review all the available internet providers in Thailand to make your choice easier.
What You Need to Know
First things first, you should keep in mind that if you rent a property here, you should ask your landlord first whether or not you can install internet yourself. In many cases, the internet will be already installed by the landlord. You often can't choose your own internet provider or package.
This is one of the 100+ exclusive pieces of content created for our Premium subscribers. To read and unlock all of them, please become a Premium or Business member.
Doing so helps ExpatDen to continue to create and publish free, longform guides on living, retiring, or starting businesses abroad without ruining your reading experience with ads and banners.