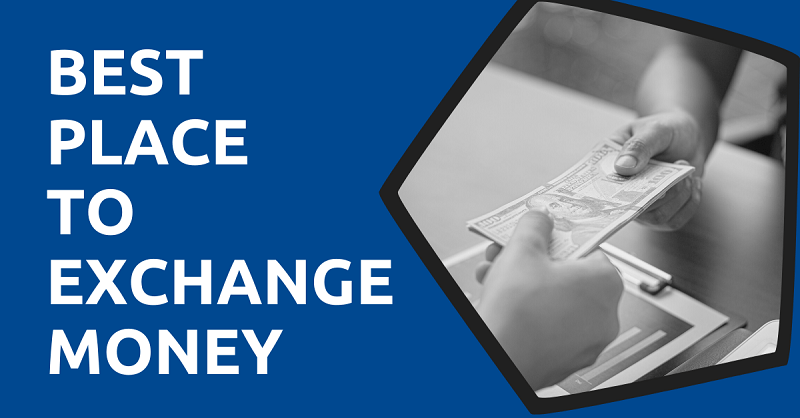 Normally, you can do it by bringing your cash to Thailand and exchanging it for baht. But there are many exchange services here that charge exchange fees of up to ten times less than ATMs and banks.
Bangkok
Although many people may have heard before that Superrich gives you the best exchange rate in Thailand, little do they know that there are actually two official Superrich companies here: Superrich Thailand (in green) and Superrich 1945 (in orange). They are not the same company. The orange Superrich has a higher exchange rate.
This is one of the 100+ exclusive pieces of content created for our Premium subscribers. To read and unlock all of them, please become a Premium or Business member.
Doing so helps ExpatDen to continue to create and publish free, longform guides on living, retiring, or starting businesses abroad without ruining your reading experience with ads and banners.