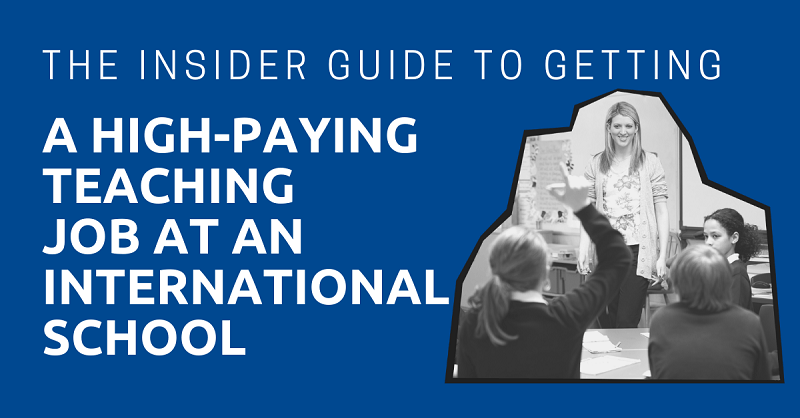 English teaching is undoubtedly one of the most popular jobs for expats in Thailand.
However, not all teaching jobs are the same. The most sought-after teaching jobs are those at international schools.
Those are the highest paid teaching jobs, that come with benefits such as flight tickets, accommondation fees, traveling expenses, and relocation assistants.
Because of this, competition is also high as well. Not everyone can apply for those jobs. And you can't find them on general teaching job websites like ajarn.com.
In this article, we will guide you through everything you need to know in order to get a teaching job at leading international schools in Thailand, including qualifications, the best time to look for a position, and where to look.
This is one of the 100+ exclusive pieces of content created for our Premium subscribers. To read and unlock all of them, please become a Premium or Business member.
Doing so helps ExpatDen to continue to create and publish free, longform guides on living, retiring, or starting businesses abroad without ruining your reading experience with ads and banners.