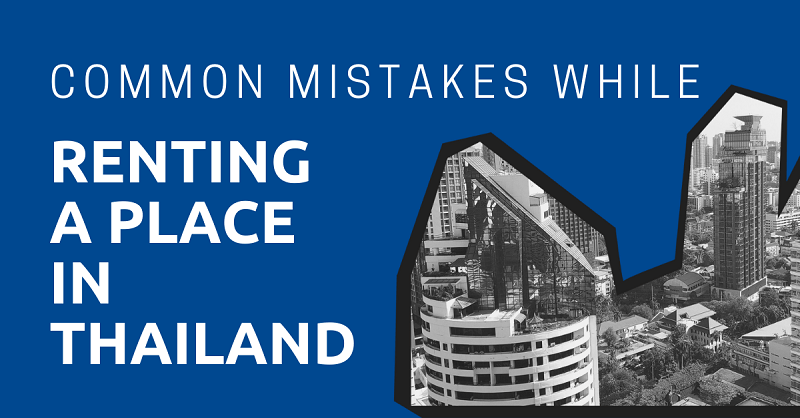 This article is going to talk about mistakes expats like us tend to make while renting a place in Thailand.
You Pay Yearly Instead of Monthly
Some people may want to pay the rent for a whole year instead of paying by month. For whatever reasons, it's not recommended.
The room owner may not have enough money to return to you if you need to move out before the end of the contract. And the amount of money can easily be more than 100,000 baht.
If this happens, it'll be quite difficult to get your money back, especially when you need to move to a new country. Even if you are still in Thailand, the court process would take a lot of time. And think about the costs of hiring a lawyer, preparing documents, going to court, and so on.
This is one of the 100+ exclusive pieces of content created for our Premium subscribers. To read and unlock all of them, please become a Premium or Business member.
Doing so helps ExpatDen to continue to create and publish free, longform guides on living, retiring, or starting businesses abroad without ruining your reading experience with ads and banners.