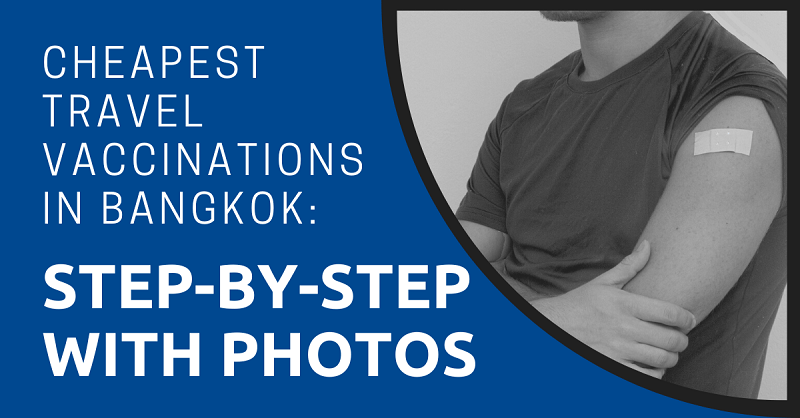 As expats in tropical Thailand, we should keep up to date with our vaccines to prevent common diseases especially foodborne ones like hepatitis and typhoid. And as worldly travelers, we have to know the risks of the destinations we are jet-setting off to, and be prepared to protect ourselves.
All countries have different risks, but rabies, yellow fever, malaria, and tetanus are common risks which are easily preventable. Talk to your doctor about which vaccines you need before you travel. Some shots, like yellow fever, last a lifetime!
This is one of the 100+ exclusive pieces of content created for our Premium subscribers. To read and unlock all of them, please become a Premium or Business member.
Doing so helps ExpatDen to continue to create and publish free, longform guides on living, retiring, or starting businesses abroad without ruining your reading experience with ads and banners.